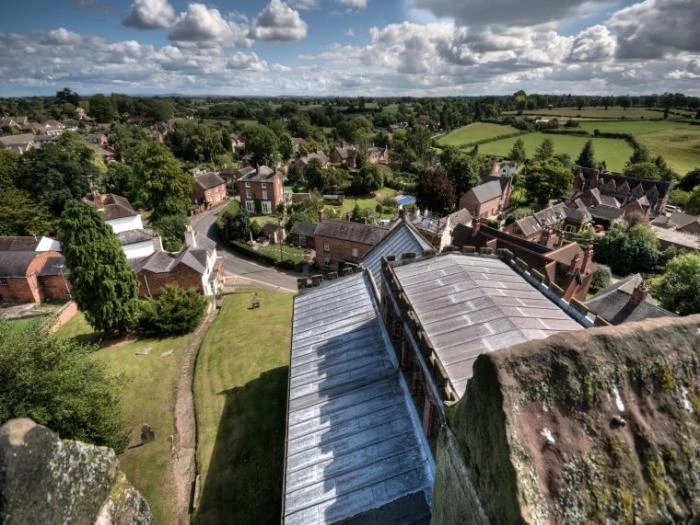 The tragic scandal of possibly over a thousand premature deaths because of appalling standards at Stafford Hospital has been widely publicised. Unfortunately, the serious worries and concerns of patients, their relatives and conscientious staff, often well before the scandal broke, were not so widely publicised.
The watchdogs, and there are armies of watchdogs now watching over our public and commercial services, failed almost entirely to spot the problems. If targets are being met, all must be fine, they seemed to conclude.
Whistleblowers in the NHS, rather than being thanked for exposing risks or flaws, are threatened and all too often hounded out of their jobs, often contrary to the law.
Indeed, the watchdogs made a bad situation worse by ranking the hospital very highly and even giving it Foundation Trust status. This top rank appears to have been awarded because of so-called financial management competence and virtually ignored clinical competence or excellence.
Media
Many years working with the media have convinced me that the only thing, and I stress the word 'only', that worries many organisations is media exposure. Five years of reporting local issues on AudlemOnline has reinforced that view.
Audlem Online, often working with other local bodies, has tackled some big organisations in recent years – notably the North West Ambulance Service but also the Ministry of Transport; Cheshire Fire Service; Cheshire Highways; British Waterways and more.
The NWAS has been a prime example of how difficult it is to get to the truth of what is really going on. Our battle for an improved ambulance service started over three years ago when an Audlem resident had to wait 70 minutes for an ambulance when very ill. The ambulance crew apoligised, saying they had driven from Widnes, over 45 miles away.
When asked about why an ambulance had to drive from Widnes to Audlem, the NWAS denied this continuously, arguing that it driven from Winsford. Clearly, in the NWAS's view, the crew hadn't known where they had started their journey.
Ambulance response times given to AudlemOnline by relatives making 999 calls have always differed from the NWAS's figures, which all too often have been within target – just!
The previous chief executive made face to face promises to Audlem representatives to improve the service. Unfortunately, there was no improvement and it seemed that promise was simply to get us off his back in a difficult meeting.
Fortunately, a new chief executive has now taken over at NWAS. He seems to listen and shows early signs of delivering on his promises. But, before his arrival, it's taken three years to get real action. Just as exposing the scandal at Stafford Hospital has taken years of pressure from individuals, not the official watchdogs, who should have investigated and acted much sooner.
Internet news sites
The media, and particularly lively Internet news sites, are now bringing issues into the open and forcing authorities to act, albeit reluctantly. Yes, the media has to act responsibly, and that's not always the case, but it will be news coverage, more often than not, that forces organisations into action.
Hopefully, the tragedy at Stafford will make public bodies more responsive to warning signs that there are problems that really need to be addressed. I only wish I could be fully confident that will be the case.
At Audlem Online, we hope we are getting the balance right. Straight reporting where appropriate; humour if possible, and hard-hitting campaigning where necessary.
As Chatboxers know, we don't take on individual complaints against a local business – that's down to the customer and proprietor to sort out – but dealing with large faceless, bureaucratic organisations is challenging. It's a challenge we are prepared to take on, if the arguments are solid, and if it will help deliver a better service to our local community.
---
This article is from our news archive. As a result pictures or videos originally associated with it may have been removed and some of the content may no longer be accurate or relevant.