As many of you know Vicki has been a part of the Eleventh Hour Gift Shop over the past 18 months helping us when we have really needed her. We are delighted that Vicki is now officially part of our team and will be in the shop every Friday.
We are also very excited to introduce you all to Laura -- our newest member of staff. Laura will be working every Saturday and will help you with all your shopping gifts especially with Xmas on the way
Opening Hours
Our opening hours will for now remain the same. Fri & Sat 10am -- 4:30pm
We will continue to review our opening times going forward and hope to extend our hours in the near future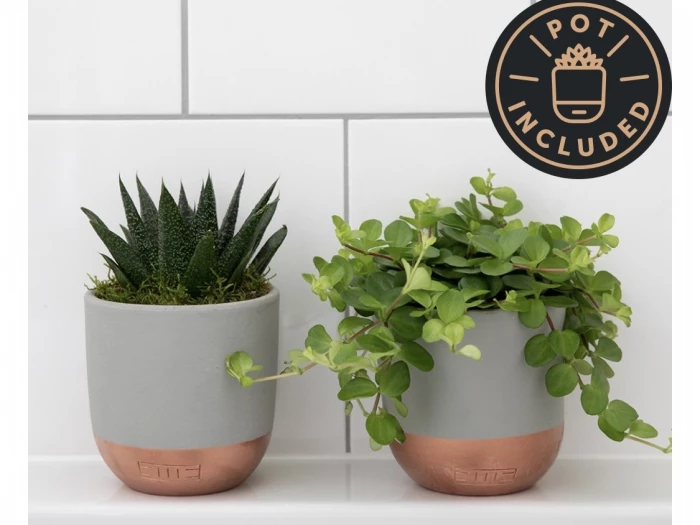 We have some beautiful new stock including some home style additions from Walton and Co & The Little Botanicals. Our range of gifts for all continue to grow with new and exciting brands.
We look forward to helping you make Christmas Shopping Easy with help from our friendly staff & wide range of gifts for all