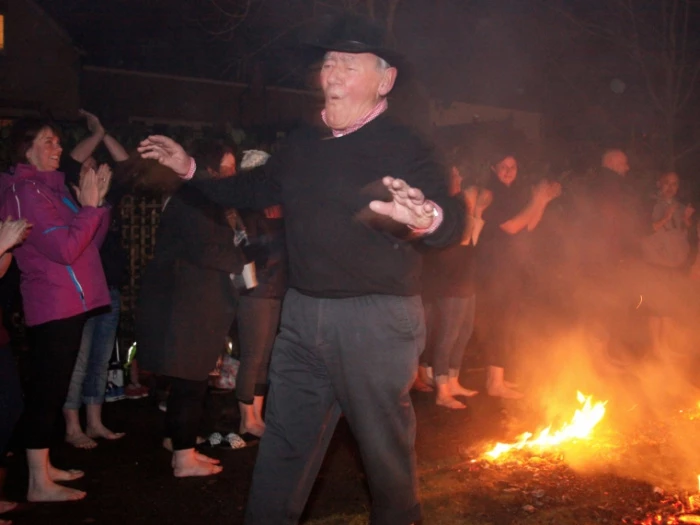 Good day.
As some of you may recall, I had set out to walk the walk on fire in aid of this noble hospice.
Due this Friday and for which many pledges given, totalling some £700.
Sadly -- following a heart operation on Tuesday, I can no longer meet my declared plan. No driving allowed for a week or so and no lifting for 6 weeks.
As such I will return the cash I have been given over the next few days or so.
My thanks to all and so sorry to be letting the hospice down.
Ralph Warburton
Ed – All of us wish Ralph a speedy recovery from his operation, and we hope to soon be cheering him on again as he walks through fire!