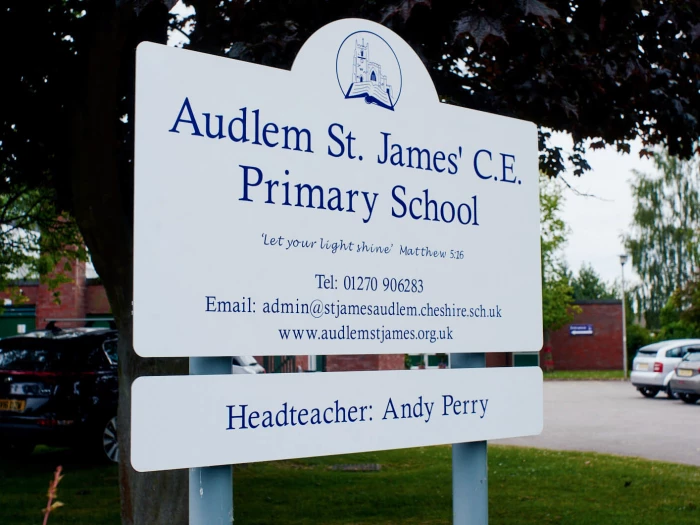 Extracts from this week's school report – you can read the whole report by clicking on the link below the picture.
STEM Week
It has been STEM Week in school this week with each class exploring the wonders of science, technology,engineering and maths through Farming.
Amethyst class read "The Enormous Turnip". They identified different vegetables, planted cress seeds and completed a range of outdoor activities including painting the shed with water and digging in the school garden
Sapphire and Amber classes worked together. They looked into the problem of protecting eggs in transit by completing the "Eggernaut Challenge". In groups the children designed and made casings to protect the eggs when dropped from great height.
Sapphire class have also used welly-wanging as a maths challenge!
Pearl class have been investigating standing structures and strengthening walls using buttresses. Their next step will be exploring winding mechanisms.
In Emerald class, the children have been using maths to measure out symmetrical shield designs. They have used design and technology skills to design, make and evaluate Anglo-Saxon shields and helmets.
In Ruby Class the STEM focus has been agriculture. For example, the class have discussed Celtic farming practices; how these may have changed once the Romans graced our shores; and how these compare to modern farming methods.
Diamond Class have marked STEM week by designing their own restaurant highlighting British produce.
This has included learning about heart health, finding recipes and designing logos and slogans. They have also undertaken Active Maths and are looking forward to today's welly-wanging contest.
Safety Online
Many children (and adults) will have received games and electronic devices for Christmas gifts recently.
As part of our ongoing work to promote Keeping Safe Online, I would like to remind you of the helpful and informative resources which can be found in the 'Share Aware' section of the NSPCC website. This campaign is aimed at helping parents to keep their child safe on social networks. The campaign is particularly relevant for parents of children aged 8-12 and aims to give information and advice in a straightforward and no nonsense manner. I am providing the hyperlink below for your information
http://www.nspcc.org.uk/preventing-abuse/keeping-children-safe/share-aware/
Please check the safety section of our school website for more helpful websites and information about online safety.