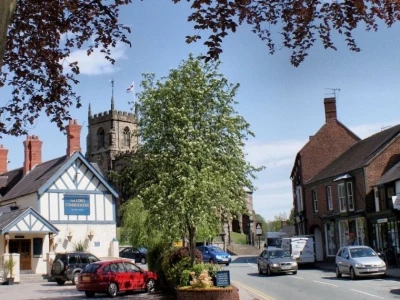 As the village shops make their individual announcements about coming out of lockdown, we thought it would be useful to have a page in the COVID-19 section to provide a handy reference to these articles.
We will try to keep this up to date as more information comes in.
Click here to see this new page.