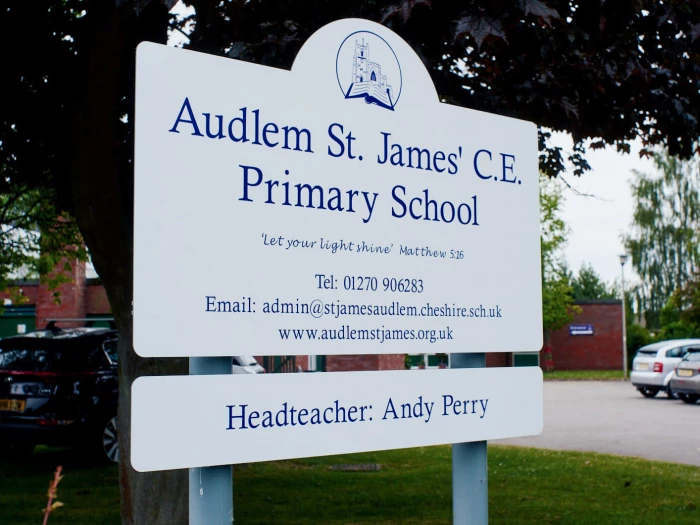 Final Newsletter of the year – 16 December 2022
As always, the children have been amazing this year by showing how to Shine in everything that they do. I know that I speak for very teacher in the school. This is why we love our job is to see the children happy and learning.
I have seen how important it is for the children to be in school and how they flourish, due to be able to interact with each other, progress with their learning which is lovely to see.
This is fundamental to everything that we do in school I know that we will carry on ensuring we look after the whole child and make sure their well-being is at the heart of our school.
I hope that everyone has a wonderful Christmas and a Happy New Year and look forward to seeing you all in January.
Christmas Service
We had our Christmas Service this week in Church celebrating Christmas with you and I would like to say it was lovely to have a Church packed to the rafters with family and friends. The whole school community came together and the children were able to shine brightly as they brought creativity to the Christmas story.
What a year we have had with many highs and lows over the last 12 months but the children have always been our beacons of light throughout and amazed me on how resilient and ready they are to face any challenge in life.
I would like us all to remember the amazing celebrations we have had over the past year at home and in school.
For the complete Newsletter click on the file below the photo