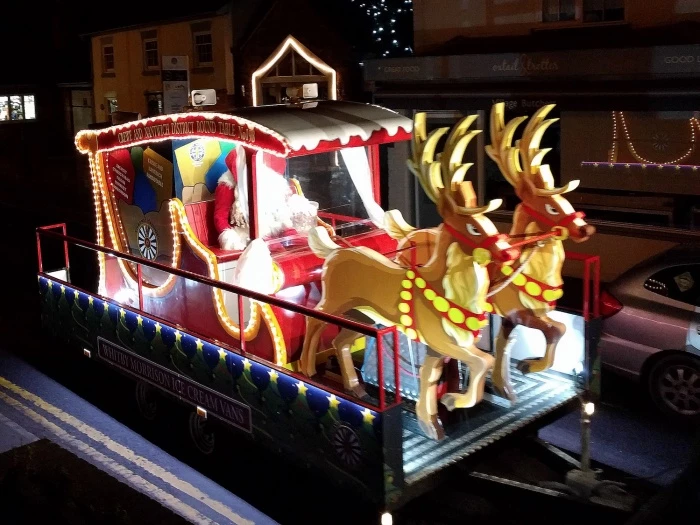 Reminder – We have set the time, venue and date for this very happy occasion .
1900. The Audlem Annexe. 3rd of May
Just before the coronation of King Charles . A momentous week with the coronation party being held on the 7th at Buckingham Palace , similar to that done for the late Queen Elizabeth's 70th jubilee.
A week of much good humour in the population and we will be doing our bit in putting a smile on the face of many in our community.
Round Table , under the direction of George Walley will present the cheques on the night .
Recipients are as follows:
Audlem Praise and Play at St James, payable to Audlem PCC: £400
Audlem Acorns payable to Methodist Church: £400
Audlem First Responders, payable to Audlem First Responders : £400
Audlem Beavers, payable to Audlem Cubs 22nd SW Cheshire: £200
Audlem Football, payable to Audlem F C: £300
Buerton Community Group, payable to P Haigh: £500

It will be my swan song as your Santa for the past 22 years or more , and delighted to go out from the stage in this way
Rgds Ralph