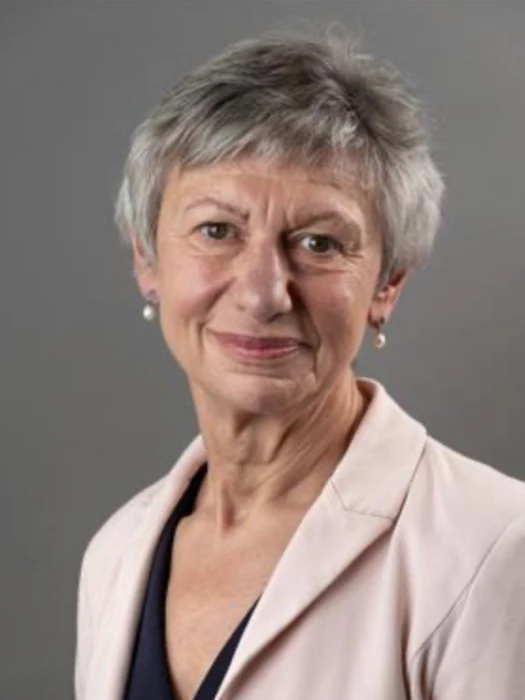 Dear Editor
Thank you again to all who participated in the Cheshire East Consultation to utilise the Government Grant of £1.25 million to deliver a Rural Mobility Bus Service to our Village; you will recall announcements hitherto have suggested the service would be in place as early as June 2021.
I was therefore disappointed to learn on Wednesday that the service is now unlikely to be delivered before October, missing the key autumn term date for our youngsters who are attending 6th Form Colleges as well as the Engineering UTC in Crewe.
I am concerned that this will impact on families in the area, who now have no choice but to make alternative arrangements, which in turn could undermine the viability of the proposal.
If I can assist families impacted by this delay please let me know.
Edward Timpson MP is aware of this and I am now asking for an interim solution from Cheshire East Council.
Rachel Bailey
Audlem Ward Councillor
rachel.bailey@cheshireeast.gov.uk
https://www.cheshireeast.gov.uk/council_and_democracy/council_information/media_hub/media_releases/villages-in-cheshire-east-en-route-to-benefit-from-new-transport-fund.aspx
https://www.cheshireeast.gov.uk/council_and_democracy/council_information/media_hub/media_releases/council-to-trial-on-demand-bus-service.aspx