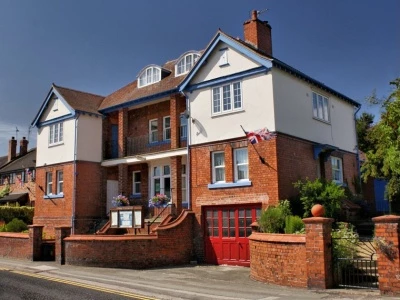 Thursday July 22nd
This will be a very important meeting to report on the current state, and discuss the way forward for Audlem Public Hall (Town Hall and Annexe), and this meeting will also in effect be the AGM of the Charity which manages the Hall.
This meeting, which will be in the Town Hall, starting at 7.30pm, is open to all residents of Audlem, Hankelow and Buerton.
The Hall management team has been seriously depleted during the pandemic period by ill-health and other causes, and most of the remaining committee members are inexorably approaching their sell-by dates. We therefore urgently need others to join the Committee both in planning the way forward and in helping in the actual day-to-day running of the Hall.
Around £1,000,000 has been invested in the Hall structure and facilities since the year 2000 and it is now in superb condition, after the completion of the construction of the Annexe and the Town Hall refurbishment project.
The use of the Hall has dropped to near zero (apart from ADCA) during the pandemic, but it is now starting to come back to life, and this is an ideal moment to rejuvenate the management team – even when back to full running there is plenty of scope for increasing activity and use of the Hall.
Regular users of the Hall in normal times include
Audlem & District Community Action
Audlem Badminton Club
Audlem Football Club
Audlem Theatre Company (5A's as was)
Audlem Wildlife and Ecology Group
Bridge Club
Burial Board
Community Gym
Duplicate Bridge Club
Embroiderers Guild
Friday Bingo
Indoor Bowls
Ladies Tabletennis
Probus
Quilting Bee
Yoga Classes
Zumba

as well as many occasional events, users of the medical room and, last but definitely not least, the snooker players.
All of these depend to a greater or lesser extent on the Public Hall.
So, please, if you think you may be able to help in any way, do come to the meeting.
For other information, or enquiries, please contact Jan Morgan (secretary) on 811575 or John Tilling (Treasurer) on 811990.
John Tilling
Treasurer, Audlem Public Hall