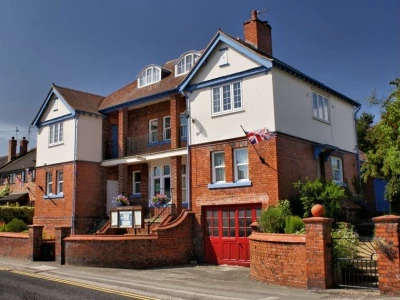 Thursday July 22nd
This meeting, which will be in the Town Hall, starting at 7.30pm, is open to all residents of Audlem, Hankelow and Buerton.
The main purpose is to report on the current state of the Town Hall and Annexe, following the completion of the Town Hall refurbishment project, and to discuss the way forward as we emerge from the pandemic situation.
The Hall management team has been seriously depleted during the pandemic period by ill-health and other causes, and most of the remaining committee members are inexorably approaching their sell-by dates. We therefore urgently need others to join the Committee both in planning the way forward and in helping in the actual day-to-day running of the Hall.
A large number of village activities depend to a greater or lesser extent on the facilities provided by the Public Hall and it is vital that the management of the Hall is robust and looking to the future – there is still plenty of scope for increasing activity and use of the Hall.
For other information, or enquiries, please contact Jan Morgan (secretary) on 811575 or John Tilling (Treasurer) on 811990.
John Tilling
Treasurer, Audlem Public Hall