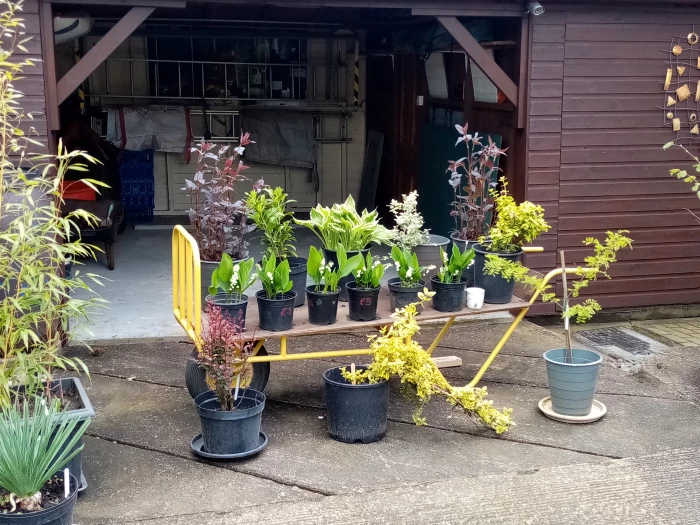 Plant Sale This Weekend
Here's another chance to grab a bargain at our SALE of home-grown perennial plants, shrubs and trees, to be held at The Squirrels, Longhill Lane, Hankelow. this weekend from 10 to 4.00pm on Saturday and between 1.00 and 5.00pm on Sunday.
There is something for every garden from Lily of the Valley, Sedum, Phlox, Hosta and fabulous Chinese Lanterns to ornamental Golden Bamboo, Cotoneaster, Laburnum trees and much more.
Local delivery can be arranged for the larger plants, so come and grab a bargain.