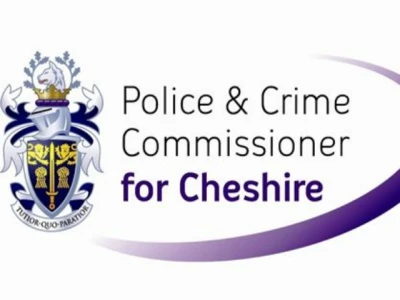 Police & Crime Commissioner
Just to remind everybody that, although there will be no elections to Cheshire East Council in our area, there is still the election for Police & Crime Commissioner taking place today.
As usual, the Polling Station will be the Public Hall, open from 7am to 10pm.
The current Commissioner is David Keane.
The voting system for the PCC election is called the Supplementary Vote system – this means that you can (although you don't have to) vote for two candidates (first and second choices), and if no candidate gets an outright majority, then the second votes are used to decide between the two leading candidates.
Candidates
The candidates will be
| | |
| --- | --- |
| CONCHIE Jo | Liberal Democrat |
| DWYER John Vincent | The Conservative Party Candidate |
| GOULDING Nick | Reform UK |
| KEANE David Michael | Labour and Co-operative Party |