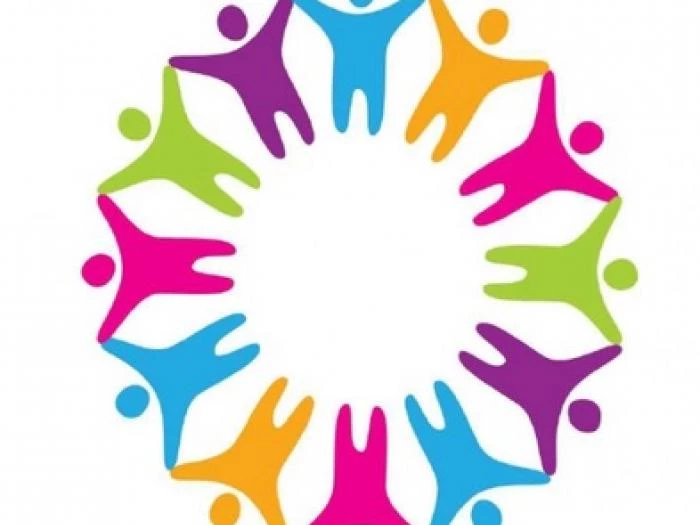 On Monday night the parish council held a special public meeting to resolve a number of on going issues that have recently been raised by members of the council and village and also to elect a new chair of the council.
I would firstly like to introduce myself as the new chair. My name is James McGregor I am 33 originally from a small village called Cockerham which is just south of Lancaster. I was chair of the parish council in Cockerham for a number of years. I have been in Audlem for nearly 2 years now and have been overwhelmed by the warm welcome myself and my family have received from the wonderful people of Audlem. I have a agricultural contracting business and have been involved in agriculture all my life. I am looking forward to doing my upmost to try and make this already amazing village a little better in anyway way I can.
We as a council have now got a clear plan to investigate the points of concern that have been raised by councillors and members of the village. We have decided to take a course of action that allows us to be able to keep some control over the investigation and make sure we are selecting the right people to carry it out for the good of the village, and to do this we have decided to take an alternative course of action then the one involving CHALC as suggested in the agenda for the meeting. More details of the course of action that we have decided to take can be found in the minutes for the meeting that will be published at the earliest possible date. Once this investigation has been completed we will be making public the findings and in doing so hopefully clear up any concerns the people of Audlem have regarding the parish council and it's conduct. We feel very strongly that we want to be as open and inclusive with the residents of Audlem as possible.