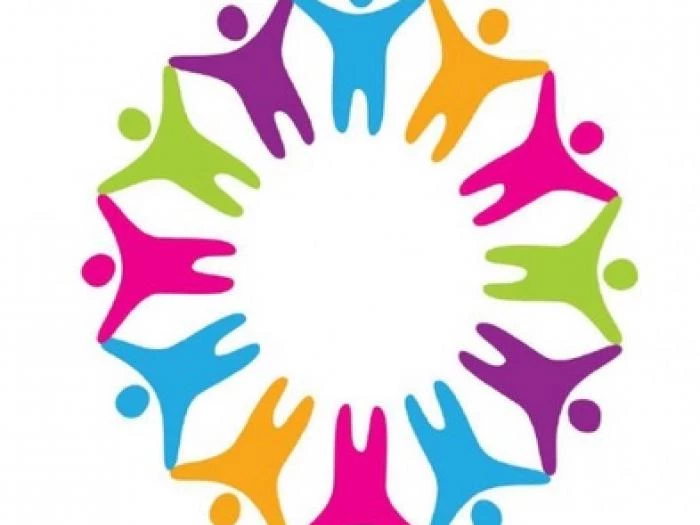 The Parish Council are meeting on Monday 4th May at 7.30pm. The meeting will be hosted remotely via online conferencing.
There will be a shortened public forum at the start, however, the meeting will primarily focus on determining some essential items such as the approval of matters agreed under emergency measures and authorising cheque payments.
A copy of the agenda can be found HERE.
Please email the Parish Clerk (parishcouncil@audlempc.co.uk) if you would like details of how to join the meeting.