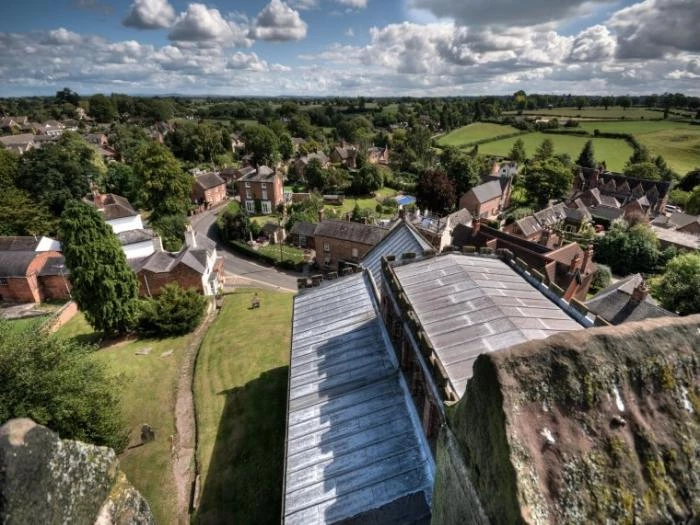 While Whig politician Robert Walpole was never formally named as Prime Minister – the role was not officially recognised at that time – he (in a joint ministry with Lord Townsend) held the powers and authority of that post from 1721, when he was made First Lord of the Treasury for the second time in his career.
Walpole served as Prime Minister for just a couple of months short of 21 years, and was an extremely effective politician: his policy was focused on keeping Britain at peace both at home (neutralising the Jacobite threat) and overseas, making peace early in his tenure with France and Prussia. By avoiding costly conflicts the country grew in prosperity, a lesson sadly ignored by all too many politicians.
It was in Walpole's time that No 10 Downing Street became the official residence of the First Lord of the Treasury (thus the Prime Minister since), though he had in fact been offered it as a personal gift rather than a legacy for the nation.
There are uncanny parallels with more modern events across the spectrum of British political life in Walpole's life and ministry: he served time (in his case in The Tower in 1712 for corruption), but was able to return to politics without difficulty on his release, a situation still incredibly being debated today; he presided over the financial system during the South Sea Bubble scandal, yet managed to avoid being tainted by his involvement. Somewhat differently to modern times, however, he managed to confiscate the estates of the directors who had led the country's financial system into an extraordinary fiasco.
Robert Walpole established the idea of a premiership in the national mind. He was jealous of power, and succeeded in sidelining his main internal opponent Carteret, though the latter became a thorn in his side from a distant position – in Ireland where he had been to all intents and purposes banished as Lord Lieutenant. It is hard to avoid several modern parallels there too.
There are other ways in which Walpole's era was obviously utterly different from modern times. Walpole was very adept at manipulating the honours system, having his own son made a baron, and garnering two knighthoods for himself. Happily of course the honours system in modern times has been made perfectly clean and beyond all doubts about manipulation for party or personal purposes being possible.
What date did he become First Lord of the Treasury?
---
This article is from our news archive. As a result pictures or videos originally associated with it may have been removed and some of the content may no longer be accurate or relevant.