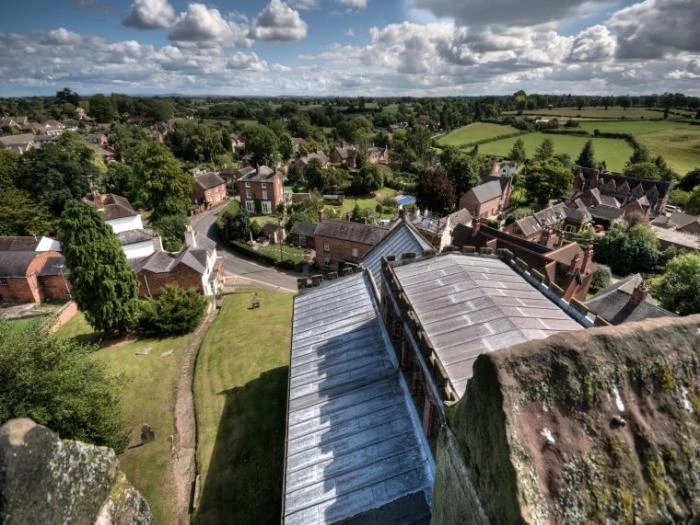 John Dalton (1766 – 1844) was a chemist, physicist and meteorologist. He was also a Quaker and colourblind.
He was the first exponent of the atomic theory in chemistry.
The main points of Dalton's atomic theory, as it eventually developed, are:
Elements are made of extremely small particles called atoms.
Atoms of a given element are identical in size, mass and other properties; atoms of different elements differ in size, mass and other properties.
Atoms cannot be subdivided, created or destroyed.
Atoms of different elements combine in simple whole-number ratios to form chemical compounds.
In chemical reactions, atoms are combined, separated or rearranged.
Dalton published his first table of relative atomic weights containing six elements (hydrogen, oxygen, nitrogen, carbon, sulfur and phosphorus), relative to the weight of an atom of hydrogen conventionally taken as 1. Since these were only relative weights, they do not have a unit of weight attached to them. Dalton provided no indication in this paper how he had arrived at these numbers, but in his laboratory notebook, dated 6 September 1803, is a list in which he set out the relative weights of the atoms of a number of elements, derived from analysis of water, ammonia, carbon dioxide, etc. by chemists of the time.
Dalton's work led eventually to the periodic table of elements.
---
This article is from our news archive. As a result pictures or videos originally associated with it may have been removed and some of the content may no longer be accurate or relevant.