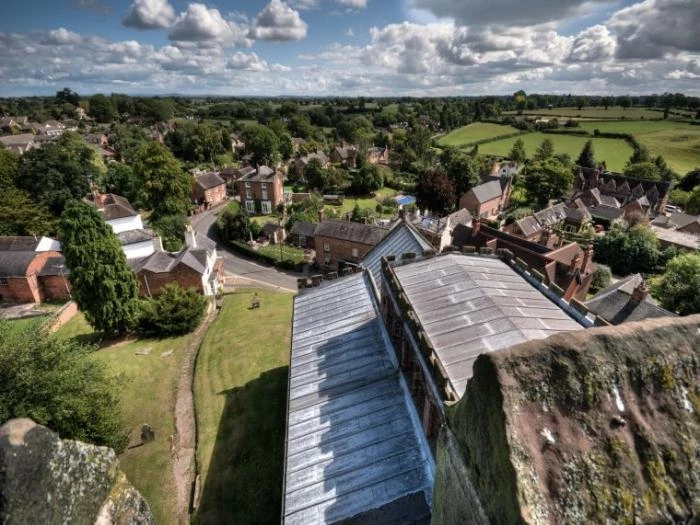 The Anti-Corn Law League
The Corn Laws were taxes on imported grain introduced in 1815 designed to keep prices high for cereal producers in Great Britain. The corn laws imposed steep import duties, making it too expensive for anyone to import grain from other countries, even when food supplies were short. The laws were supported by Conservative landowners and opposed by Whig industrialists and workers.
The Anti-Corn Law League was founded on September 18th 1838 with Richard Cobden and John Bright among its leaders.
It was responsible for turning public and ruling-class opinion against the laws. It was a large, nationwide, middle-class moral crusade with a utopian vision. According to historian Asa Briggs, Cobden repeatedly promised that repeal would settle four great problems simultaneously:
First, it would guarantee the prosperity of the manufacturer by affording him outlets for his products.
Second, it would relieve the 'condition of England question' by cheapening the price of food and ensuring more regular employment.
Third, it would make English agriculture more efficient by stimulating demand for its products in urban and industrial areas.
Fourth, it would introduce through mutually advantageous international trade a new era of international fellowship and peace.
The only barrier to these four beneficent solutions was the ignorant self-interest of the landlords, the 'bread-taxing oligarchy, unprincipled, unfeeling, rapacious and plundering.'
The Corn Laws were repealed in 1846, making free trade the national policy into the 20th century, and demonstrating the power of "Manchester-school" industrial interests over protectionist agricultural interests
---
This article is from our news archive. As a result pictures or videos originally associated with it may have been removed and some of the content may no longer be accurate or relevant.