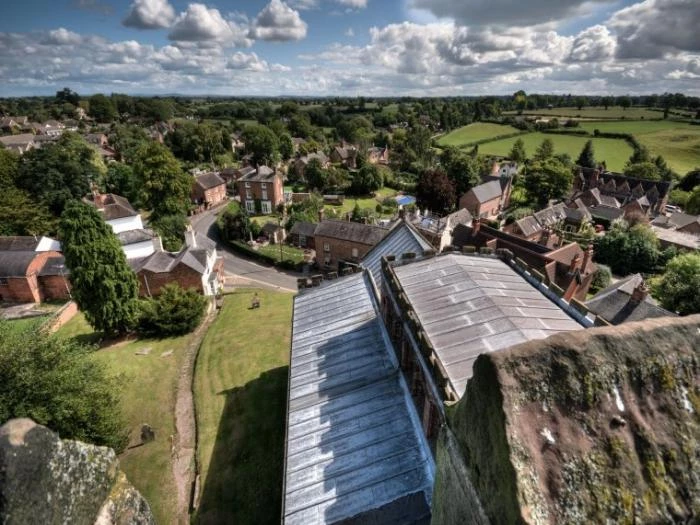 Julius Henry "Groucho" Marx was born on October 2nd 1890. An American comedian, writer, stage, film, radio, and television star, he was known as a master of quick wit and is widely considered one of the greatest and most gifted comedians.
His distinctive appearance, carried over from his days in vaudeville, included quirks such as an exaggerated stooped posture, glasses, cigar, and a thick greasepaint moustache and eyebrows.
These exaggerated features were the basis for the creation of one of the world's most ubiquitous and recognisable novelty disguises, Groucho Glasses: a one-piece mask consisting of horn-rimmed glasses, large plastic nose, bushy eyebrows and moustache.
He made 13 feature films with his siblings the Marx Brothers, of whom he was the third-born. Their first movie was a silent film made in 1921 that was never released, and is believed to have been destroyed at the time. A decade later, the team made two of their Broadway hits--The Cocoanuts and Animal Crackers – into movies.
Other successful films were Monkey Business, Horse Feathers, Duck Soup, and A Night at the Opera. During the filming of A Night at the Opera, to Sam Wood, the director became furious with the Marx Brothers' ad-libs and antics on the set. Wood yelled in disgust: "You can't make an actor out of clay." Groucho responded, "Nor a director out of Wood."
Groucho lived long enough to span the cultural generations – he met the Beatles when they were in Los Angeles in 1964 and attended their celebrated Hollywood Bowl Concert.DUring the Seventies he met and performed a song for Freddie Mercury and Queen. Groucho, who died on August 19 1977, at the age of 86, sang the band one of his songs. The Queen albums A Night at the Opera and A Day at the Races are named after the Marx Brothers films.
Here are some Groucho quotes to cheer your day a little bit...
"I refuse to join any club that would have me as a member"
"I've had a perfectly wonderful evening. But this wasn't it"
"The secret of life is honesty and fair dealing. If you can fake that, you've got it made."
"Outside of a dog, a book is man's best friend. Inside of a dog it's too dark to read."
"Those are my principles, and if you don't like them... well, I have others."
And a last one to resonate with the times:
"Politics is the art of looking for trouble, finding it everywhere, diagnosing it incorrectly and applying the wrong remedies."
---
This article is from our news archive. As a result pictures or videos originally associated with it may have been removed and some of the content may no longer be accurate or relevant.