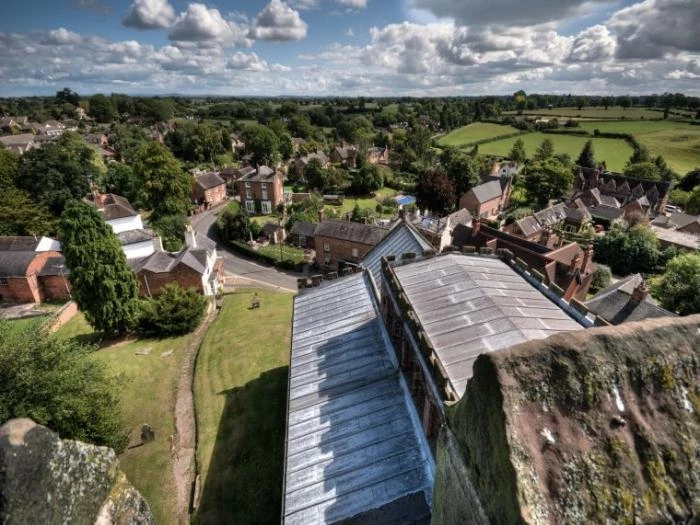 The Pacific War, sometimes called the Asia-Pacific War, was the theatre of World War II that was fought in the Pacific and Asia. It was fought over a vast area that included the Pacific Ocean theatre, the South West Pacific theatre, the South-East Asian theatre, the Second Sino-Japanese War, and the Soviet-Japanese War.
The Second Sino-Japanese War between the Empire of Japan and the Republic of China had been in progress since 7 July 1937, with hostilities dating back as far as 19 September 1931 with the Japanese invasion of Manchuria. However, it is more widely accepted that the Pacific War itself began on 7/8 December 1941, when the Japanese invaded Thailand and attacked the British colonies of Malaya, Singapore, and Hong Kong as well as the United States military and naval bases in Hawaii, Wake Island, Guam, and the Philippines.
The Pacific War saw the Allies pitted against Japan, the latter aided by Thailand and to a lesser extent by the Axis allied Germany and Italy. The war culminated in the atomic bombings of Hiroshima and Nagasaki, and other large aerial bomb attacks by the Allies, accompanied by the Soviet Union's declaration of war and invasion of Manchuria and other territories on 9 August 1945, resulting in the Japanese announcement of intent to surrender on 15 August 1945. The formal surrender of Japan ceremony took place aboard the battleship USS Missouri in Tokyo Bay on 2 September 1945. After the war, Japan lost all rights and titles to its former possessions in Asia and the Pacific, and its sovereignty was limited to the four main home islands and other minor islands as determined by the Allies Japan's Shinto Emperor relinquished much of his authority and his divine status through the Shinto Directive in order to pave the way for extensive cultural and political reforms.
---
This article is from our news archive. As a result pictures or videos originally associated with it may have been removed and some of the content may no longer be accurate or relevant.