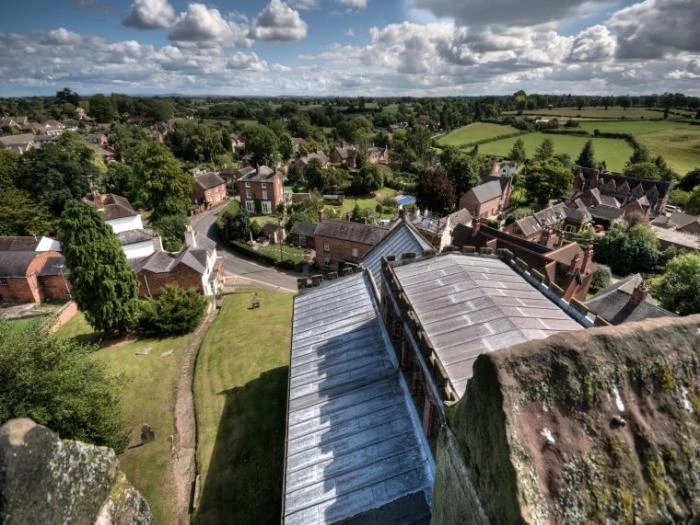 Collapse of Quebec Bridge

The Quebec Bridge was included in the National Transcontinental Railway project, undertaken by the federal government. The Quebec Bridge Company was first incorporated by Act of Parliament under the government of Sir John A. Macdonald in 1887, later revived in 1891,once again revived for good in 1897 by the government of Wilfrid Laurier,who granted them an extension of time in 1900.In 1903, the bond issue was increased to $6,000,000 and power to grant preference shares was authorised, along with a name change to the Quebec Bridge and Railway Company (QBRC). An Act of Parliament the same year was necessary to guarantee the bonds by the public purse.Laurier was MP for Quebec East riding, while the president of the QBRC, Simon-Napoleon Parent, simultaneously was Premier of Quebec from 1900 to 1905, and was Quebec City's mayor from 1894 to 1906.citation needed
Edward A. Hoare was selected as Chief Engineer for the Company throughout this time, while Collingwood Schreiber was the Chief Engineer of the Department of Railways and Canals in Ottawa.Hoare had never worked on a cantilever bridge structure longer than 300 ft. Schreiber was assisted until July 9, 1903 by Department bridge engineer R.C. Douglas, at which time Douglas was deposed for his opposition to the calculations that were submitted by the contractors. Schreiber subsequently requested the support of another qualified bridge engineer, but was effectively overruled by the Cabinet on August 15, 1903. Thereafter, QBRC consulting engineer Theodore Cooper was completely in charge of the works,and on July 1, 1905,Schreiber was demoted and replaced as deputy minister and chief engineer by MJ Butler.
By 1904, the southern half of the structure was taking shape. However, preliminary calculations made early in the planning stages were never properly checked when the design was finalized, and the actual weight of the bridge was far in excess of its carrying capacity. The dead load was too heavy. All went well until the bridge was nearing completion in the summer of 1907, when the QBRC site engineering team under Norman McLure began noticing increasing distortions of key structural members already in place.citation needed
McLure became increasingly concerned and wrote repeatedly to QBRC consulting engineer Theodore Cooper, who at first replied that the problems were minor. The Phoenix Bridge Company officials claimed that the beams must already have been bent before they were installed, but by August 27 it had become clear to McLure that this was wrong. A more experienced engineer might have telegraphed Cooper, but McLure wrote him a letter, and then went to New York to meet with him on August 29, 1907. Cooper then agreed that the issue was serious, and promptly telegraphed to the Phoenix Bridge Company: "Add no more load to bridge till after due consideration of facts." The two engineers then went to the Phoenix offices.citation needed
However, the message had not been passed on to Quebec before it was too late. Near quitting time that same afternoon, after four years of construction, the south arm and part of the central section of the bridge collapsed into the St. Lawrence River in just 15 seconds. Of the 86 workers on the bridge that day, 75 were killed and the rest were injured, making it the world's worst bridge construction disaster. Of these victims, 33 (some sources say 35) were Mohawk steelworkers from the Kahnawake reserve near Montreal; they were buried at Kahnawake under crosses made of steel beams.
---
This article is from our news archive. As a result pictures or videos originally associated with it may have been removed and some of the content may no longer be accurate or relevant.