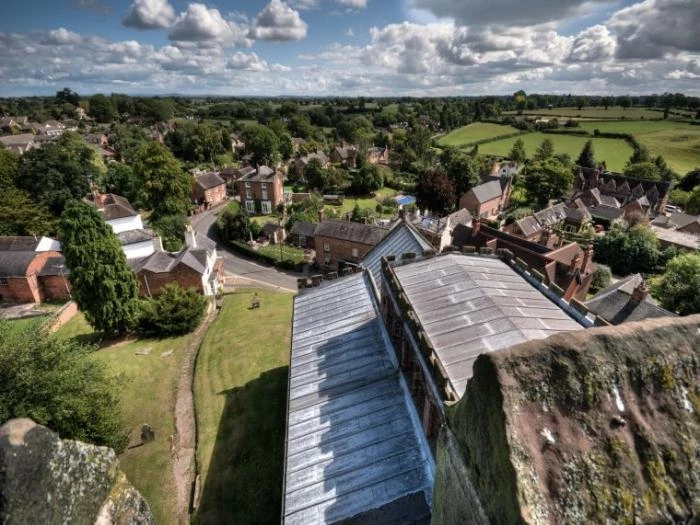 The Famous Five, or The Valiant Five
,(French: Célèbres cinq) were five prominent Canadian suffragists who advocated for women and children. They asked the Supreme Court of Canada to answer the question, "Does the word 'Persons' in Section 24 of the British North America Act, 1867, include female persons?" in the case Edwards v Canada. The five women, Emily Murphy, Irene Marryat Parlby, Nellie Mooney McClung, Louise Crummy McKinney and Henrietta Muir Edwards, created a petition to ask this question.
They fought to have women legally considered persons so that women could be appointed to the Senate. The petition was filed on August 27, 1927,and on April 24, 1928, Canada's Supreme Court summarized its unanimous decision that women are not such "persons".
The last line of the judgement reads, "Understood to mean 'Are women eligible for appointment to the Senate of Canada,' the question is answered in the negative." This judgement was overturned by the British Judicial Committee of the Privy Council on October 18, 1929. This case came to be known as the "Persons Case". Although Canadian women (those who were British/Canadian citizens) had the vote in many provinces and in federal elections by 1929, the case was part of a continent-wide drive for political equality, coming seven years after sex-based discrimination in voting rights was prohibited in the United States through the Nineteenth Amendment to the United States Constitution, and thus had important ramifications.
Some saw this as "radical change"; others saw it as a restoration of the original framing of the English constitutional documents, including the 1689 Bill of Rights, which uses only the term "person", not the term "man" (or "woman" for that matter).
Some others have interpreted the Privy Council rule as causing a change in the Canadian judicial approach to the Canadian constitution, an approach that has come to be known as the "living tree doctrine".
Click on the image to see the full detail
---
This article is from our news archive. As a result pictures or videos originally associated with it may have been removed and some of the content may no longer be accurate or relevant.