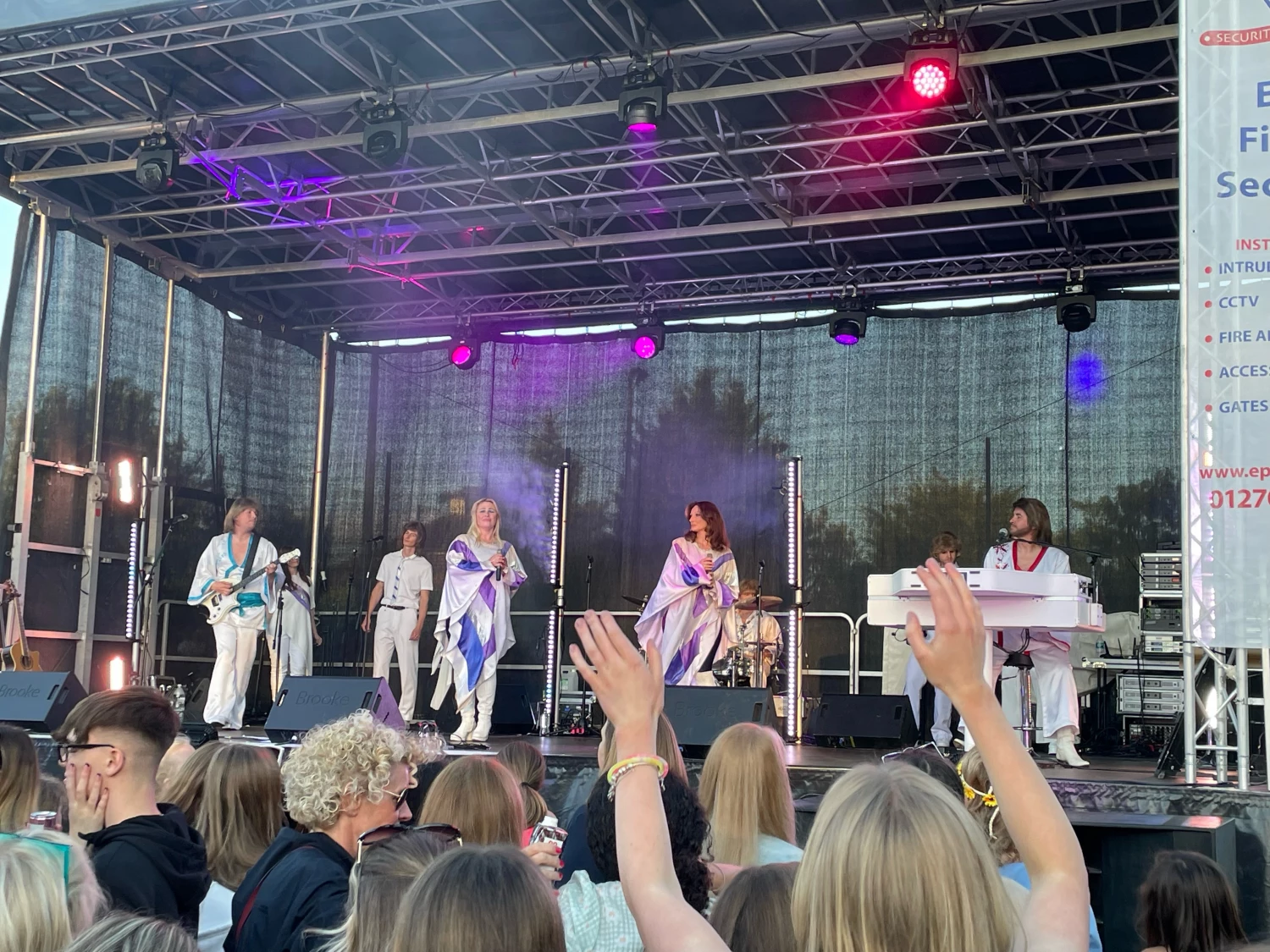 Party on the park 2022
Oh what a night (Franki Valley) was a song played by the support act The Godfathers of Souland that summed it up.
A fantastic night and enjoyed I think by all who were there.
I would like to say a big thank you to the organisers and ABBA Reunion. It was great to have the Party back with a full crowd.