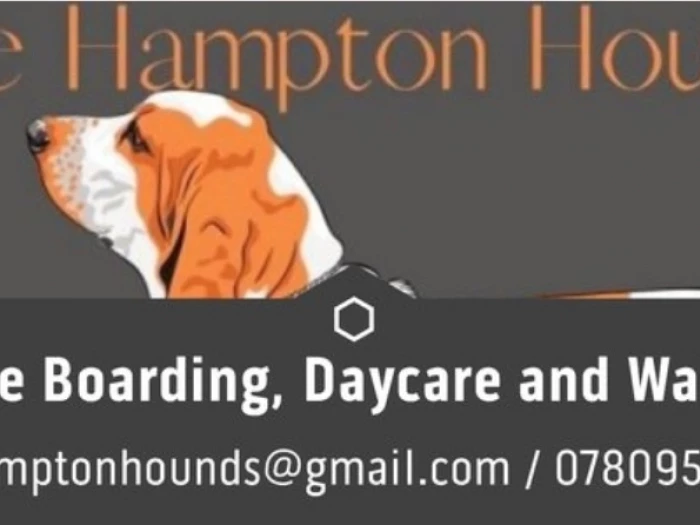 Off-lead Pack Walks
As of next week we will have regular weekly spaces available on a FRIDAYS for our Secure Off Lead Pack Walk!
Great for socialisation.
Excellent exercise opportunity for your dogs while you are working.
Dogs picked up and dropped home – no need for you to be home to do this!
All breeds welcome!
Fully insured.
Off Lead in a secure location with high metal fencing.
All other days for regular daycare slots and pack walk slots are sadly fully booked – however feel free to contact me if you wish to be put on the waiting list!
The Hampton Hounds
Please contact 07809563220 or email thehamptonhounds@gmail.com to book.