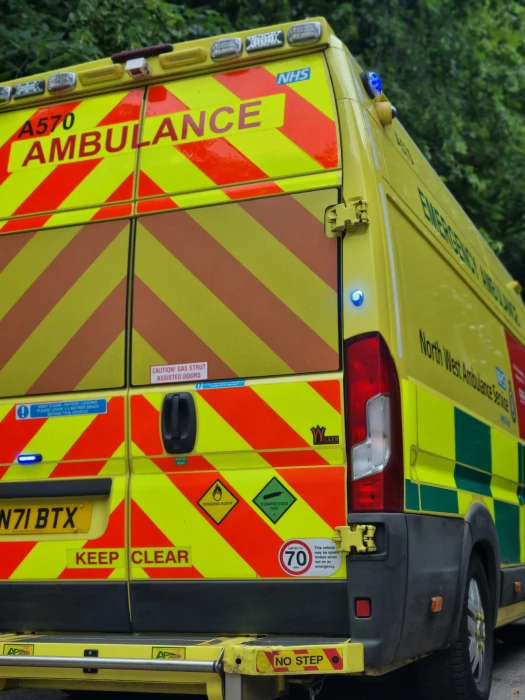 As the darker evenings set in and the temperature drops, North West Ambulance Service (NWAS) is putting plans in place to ensure it can continue to deliver a high-quality service despite additional winter demands, including the recruitment of more than 700 new staff members.
By Christmas, 75 new paramedics and 32 emergency medical technicians will have joined the team, with more due to be in post by March 2024. There will be 72 new recruits for the Patient Transport Service and 250 new call handlers for the 999 and NHS 111 contact centres.
NWAS is also increasing the number of clinicians working in its 999 contact centres. They help get patients the right care for their needs by providing healthcare advice over the phone or making referrals to an alternative health or care service in the community.
An additional 32 emergency ambulances will be out responding to patients by February, increasing the number of emergency ambulances operating across the region to 553.
NWAS will continue to work closely with local hospitals to help reduce the amount of time ambulances spend waiting to handover patients, allowing vehicles and crews to be free to respond to the next emergency.
Chief Operating Officer, Salman Desai said: "As always, we are here for you when you need us most and we have robust plans in place to ensure that the high-quality service expected by our patients is maintained throughout the winter period.
"We know that the winter months will bring with it additional challenges in terms of more people needing our help, ongoing industrial action taking place across the healthcare system and an expected increase of seasonal illnesses, but we are as prepared as we can be for increased demands on our service.
"There are a number of ways that you can help us help you this winter including getting your flu and COVID vaccinations, stocking up your medicines cupboards, ensuring repeat prescriptions are ordered in advance, making use of local pharmacies and using 111.nhs.uk for advice on non-urgent conditions."
For more information on the services provided by NWAS visit nwas.nhs.uk.