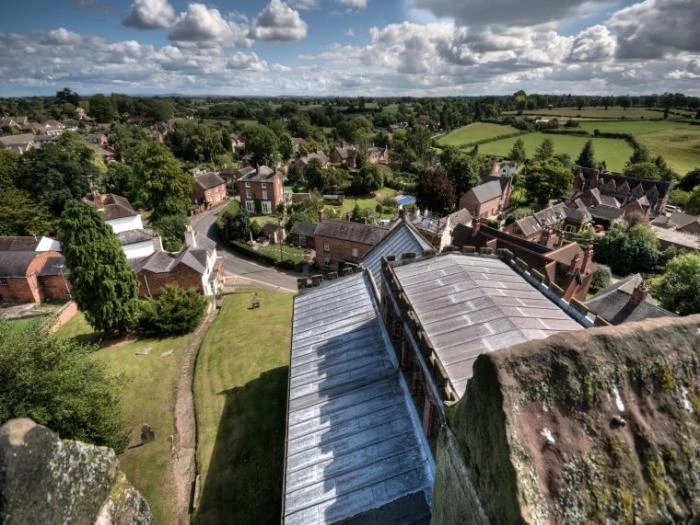 I want to report a burglary on Mount Pleasant.
It took place last week on either 12th or 13th May.
Garden power tools were taken -- all the same make and all relatively new and in good condition.
The break in was into an alarmed outbuilding and took some sneakiness to carry out and to remove the items. There are cameras that cover the inside and outside of the building and this footage will be handed to the Police who have yet to respond!
If anyone is offered outdoor power equipment locally then please let the Police know ASAP.
These were items of garden equipment given to me as present and so are of a much more valuable nature than just money and the culprits should be ashamed of themselves totally. They know who they are and one day they will be caught.