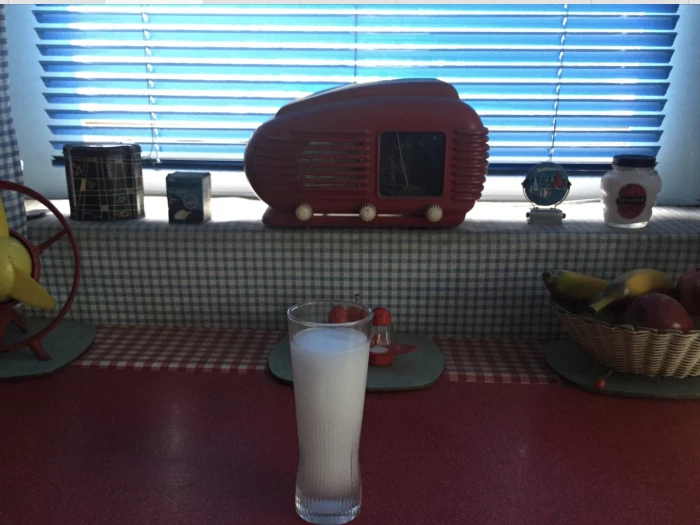 Imagine my utter delight when I turned my tap on to put water in my kettle to make a cup of tea only to find 'milk' coming out of the cold tap! '
That's great', I thought; 'no need for me to ever buy milk again now that United Utilities are providing it 'on tap'. But then what would happen if I had a visitor and they had tea without milk? United Utilities...if your reading this, can you make black tea come out of the hot water tap now please. I don't know why you shouldn't...I'm paying you enough!
What I must add is; I haven't yet drank it. I'd advise none of you to either until
A: I've spoken to someone at United Utilities or
B; I drink it and let you know the outcome.
If you don't hear anything from me for a while it'll be because
A; I'm still trying to speak to a human at United Utilities or
B; I'm in Leighton Hospital having my stomach pumped out.