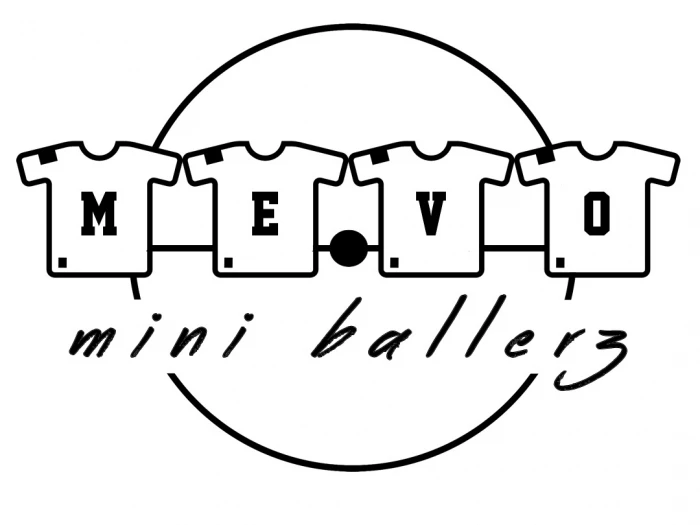 Early editions of this article contained an incorrect link for registration (Editor's fault).
This has now been fixed – apologies.
MEvo Mini Ballerz
Inspiring the next generation of footballers, we are delighted to announce the introduction of 'MEvo Mini Ballerz' -- our football themed activities for children aged 3 -- 5.
Our sessions are designed to capture and thrill the minds of your little one, using a variety of different methods such as story time, counting, and colours -- all whilst experiencing the beautiful game of football!
We kick off Tuesday 21st June, 5:15pm till 6pm on Audlem Playing Field.
The first session is FREE and sessions are priced at a cost of £3.50 per session thereafter.
Registration is now OPEN – to register please click here.
Please note that places will be limited per session and that each child attending must also be accompanied by an adult throughout.
For further information please contact Alex Titchiner via email: alex.mevo@outlook.com or via phone on: 07887566550
*These sessions will be in support of Audlem Saints FC and will act as a pathway for membership once children are old enough to attend.