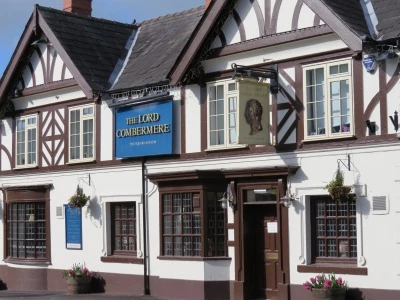 On the 20th , Tuesday , we will be holding the 14th big Christmas Quiz night . With the now famous buffet — free to all regular quizzers.
This will be the first such under the new management of Paul Hayward and his team of Donna and Dee.
I expect a very good turn out , especially as the weather will be milder — and no World Cup football.
As such I do say bring a chair if you have a fold up one, as I feel we will be in need of them. I will be bringing my own.
Any guests coming will be charged £7 each.
There will be 8 or 9 rounds, with a bottle as prize for each round. No beer vouchers and no cost to the teams on this night .
Get here for 1900 to get your glasses full- and start the quiz with Christmas Dingbats etc before we partake of the buffet at 2000.
Quiz will then continue at 2100
I hope all will enjoy a very happy if challenging night .
December 27th quiz will take place as usual .
All the best wishes
Ralph Warburton