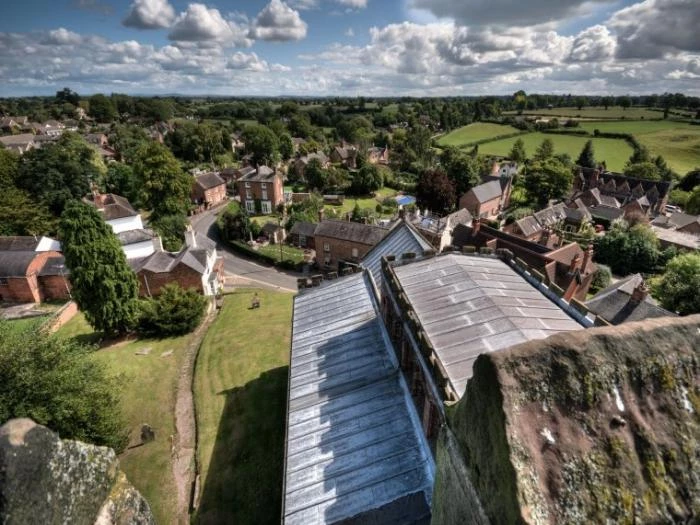 Nick reported this on chatbox, but it would seem a wider warning might be helpful.
Be careful travelling down Longhill Lane by "Ravens Bank" cottage.
There is a large pot-hole appeared in the middle of the road. In places it is 6 to 12 inches deep.
I have contacted the council and been told it will be looked at within the next 20 days. If it rains tomorrow the whole area will be covered in water, as this area always floods, so be warned.
Ed: We understand that this large pothole has now been repaired (Thursday 18th February)