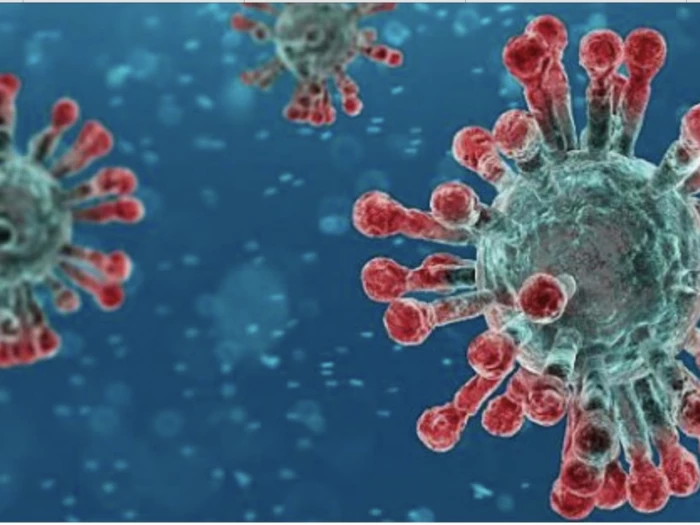 2020
Oh 2020 what did you do, so many hearts you broke in two..
We lived our lives day to day, hoping the virus would go away..
So many things were put on hold, conflicting stories we were told..
Many died within your year, so much uncertainty so much fear..
Months alone we had to bear, the little things we could not share..
Even shopping a simple task, had to be done with a mask..
Confusion was the main issue, not really knowing what to do..
Christmas it was not the same, and a minority were to blame..
If everyone had played their part, and got to grips from the start.
So a new year as turned, and we hope from lessons learned.
Stop and think about what we do, it could save lives including you..
Robbo.