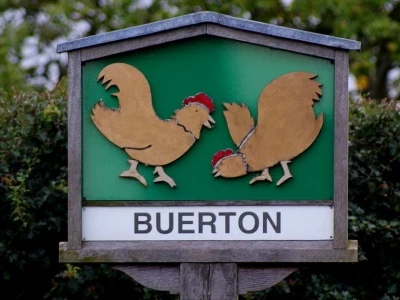 A small parcel from ebay was left at my front door by Hermes.
It is addressed to a Pam H.....(see below) of Woore Road , Buerton .
I am afraid I do not know of this person, but if they tell me where they live I will drop the parcel off.
Ralph Warburton. Buerton House . 07813 820157
Ed – name withheld for privacy purposes