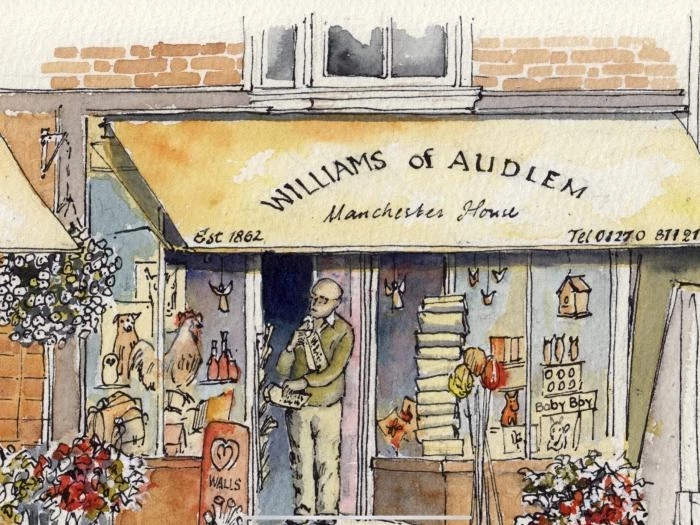 On Monday, a small amount of money was handed in at Williams Newsagents by Joel and a little article appeared on AudlemOnline.
Yesterday it was claimed by a grateful owner.
As Judy says
"Well done Audlem!
On recent form we must be the most honest village in Britain (or possibly the most careless ha ! ha !)"