Audlem and District History Society
Twelve months ago, no-one could have imagined the mayhem that would reign throughout the world as a result of the coronavirus pandemic. But there was a time, not so long ago, when serious infectious diseases were commonplace. During the 1950s, among the most dangerous were polio, diphtheria, typhoid and scarlet fever. I contracted scarlet fever at the age of eight and was whisked off by ambulance to hospital. I was carried into the ambulance wrapped in a bright red blanket – which we children called a 'fever' blanket – watched by a small gathering of fascinated local children.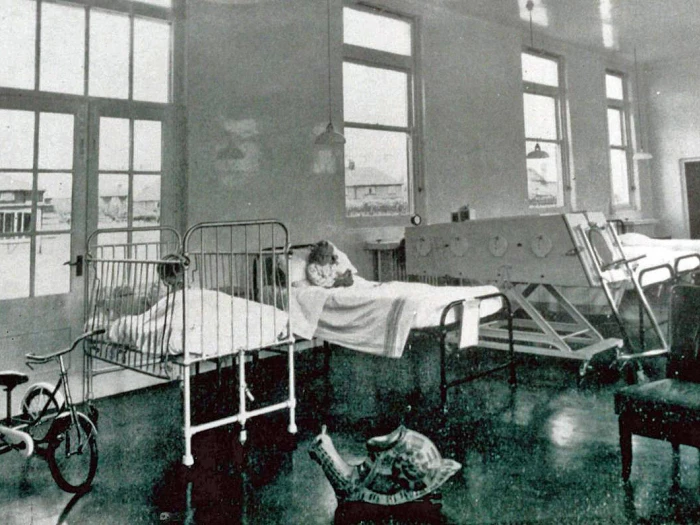 I remember little of the first few days of my two-week stay but, once I started my recovery, I soon made friends with the other ten or so children in the ward, who all had scarlet fever too. We had no contact with anyone but the nurses and, very occasionally, the doctor. It was the first time that I'd been separated from my family and I was very homesick. We weren't allowed visitors because of the highly infectious nature of the disease, although some children's parents, who lived nearby, would come to wave at them through the windows! Although my parents never visited, they made up for this by sending me food parcels; my mother worked at Terry's chocolate factory and each parcel contained a treasure trove of chocolate treats. This made me very popular with the other children!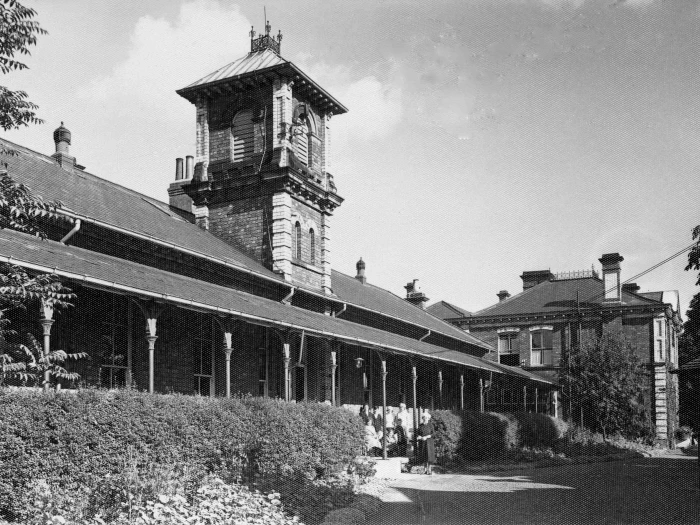 York City Fever Hospital, later known as Yearsley Bridge Infectious Diseases Hospital, was a special isolation hospital that had been built in the 1870s, when highly infectious diseases were rife. In fact, between 1820 and 1880 there was a global pandemic of scarlet fever, one of the leading causes of death in children at the time, and the authorities in my home city of York decided that it needed to have its own 'fever' hospital where patients could be treated in isolation as a means of preventing the spread of disease. In the absence of any preventative measures, isolation was the only solution. The hospital no longer exists; it was closed in December 1976, following a steady decline in cases of infectious diseases. However, in our present circumstances, until we have an effective treatment for, or vaccine against, Covid-19, we continue to rely on isolation as a means of keeping the disease in check.