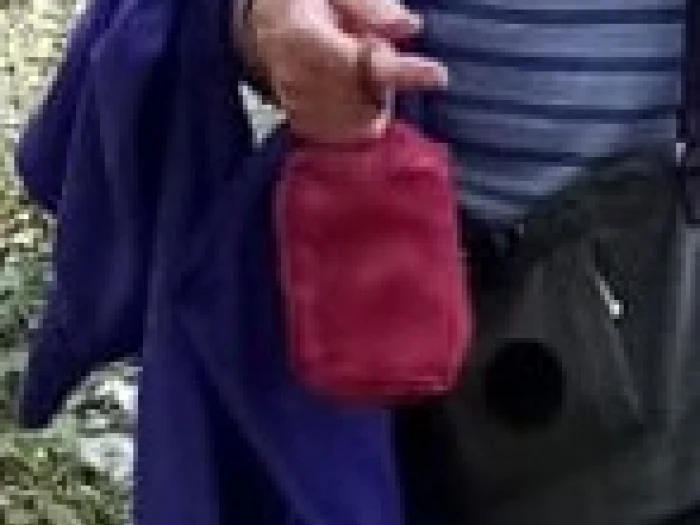 Update – We are happy to report that the camera was found and has been returned to Liz
Liz wishes to thank the kind person who returned it.
Hi please can you help?
Camera lost yesterday, Sunday 27th September.
Panasonic compact TZ70 in a pink bag.
Possibly on the triangle of Heathfield Road.
Please e-mail lizsmithmarr@yahoo.co.uk
Many thanks,
Liz