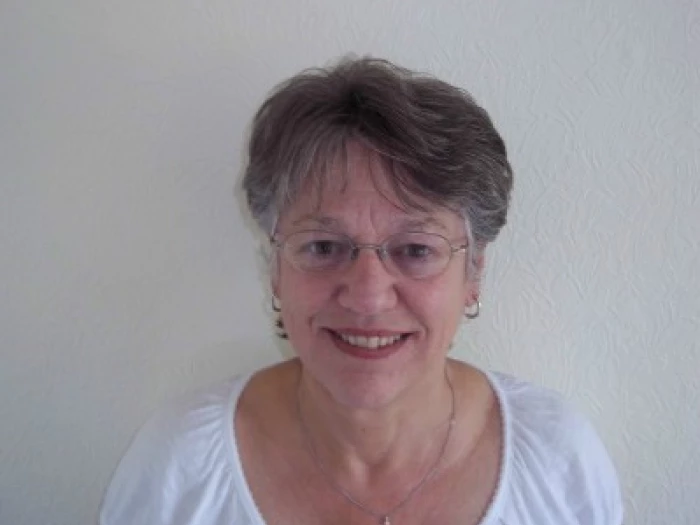 Funeral of Pam Seddon
Pam's funeral takes place today, 4th May, at 11.30 am at Crewe Crematorium. Unfortunately, due to Covid-19 restrictions the maximum number who can attend is 30.
For those who wish to view the funeral service, Pam's family has arranged for a webcast. In order to view the webcast, go to/click https://www.wesleymedia.co.uk/webcast-view. Then click on the pop-up box that appears. Enter Order No 92275 and Password ecvgbeet.
If you are unable to watch live, the webcast is available for seven days. Simply follow the steps above and you will be taken to the 'On Demand' page.
If you wish to go to the Crematorium, you will be able to hear the service via loudspeakers.
Please note that Pam's family has asked for people to wear something with colour.
Should you wish to give a donation, there will be a collection box at Williams' newsagents. Any donations received will be split between Audlem Medical Trust and St Luke's Hospice.