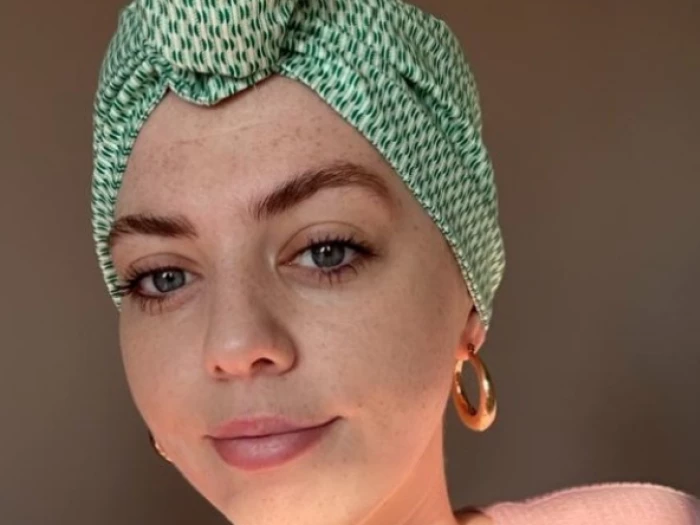 Gemma writes
I have lived in Audlem my entire life (my maiden name is Waddington) as have my my family so know how kind people are and if they can help at all, it would be much appreciated.
Nikki Rowe,
my niece was heartbreakingly diagnosed with an as it stands an incurable, rare form of Ovarian cancer in November 2022 when she was just 26 years old. Nikki has undergone extensive surgery in February 2023 and had been going through chemotherapy treatment. Throughout all of this Nikki has shown strength and courage and is truly inspiring! Nilki has an aim to raise awareness for research into this type of cancer as its very much under researched.
So, I (along with some other friends of Nikki's) am running the Manchester Half Marathon to try and raise some funds! My running journey started like many in lockdown where I did the couch to 5K, I was getting up to 10k distances when I unfortunately broke my ankle which set me back. I am about back to 10k distance (which is 6.2 miles) so the half will be a massive challenge for me (totalling 13.1 miles!!!) more than I have ever run and the thought of this is pretty daunting but I will be thinking of Nikki the whole way round!
Please help me raise some funds for a very worthwhile cause and any amount or even just words of encouragement will be massively appreciated!
The link to the website is here.
https://www.justgiving.com/crowdfunding/Help4Nikki?utm_term=XwVr25jnj
Thank You
Gemma