Step out in style with these lovely dog collars leads and accessories from one of our great suppliers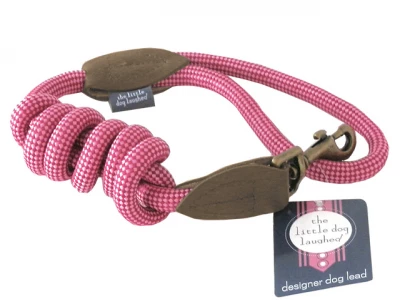 Dog Leads
The small dog collar comfortably fits breeds such as Border Terriers, Jack Russells and the smaller sized Cockerpoos, while the medium size is more suited for Spaniels, medium size Labradors, Collies and even long legged Lurchers!
With genuine leather finishing and burnished brass colour attachments they look and feel very nice indeed. The rope is a soft touch matt polyester thread in pink and raspberry or turquoise.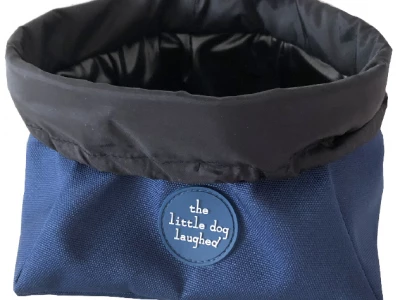 Pooch Pouches

Match these up with these brand new Pet Travel Bowls and Pet Treat Pouches and your ready to walk the canal in style with your favourite friend with four legs.
With tempting treats, pocket sanitisers, name tags and matching mugs The Eleventh Hour Gift Shop has everything you need for your lovable best friend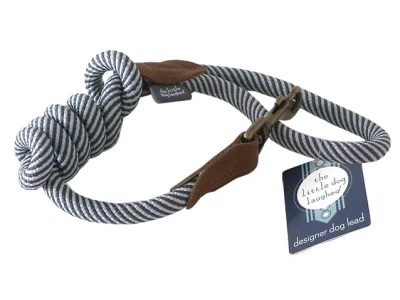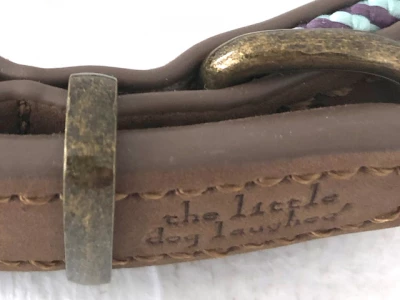 Visit our website
Www.eleventhhourgiftshop.co.uk
Or
Send us an email:
Eleventhhourgifts@hotmail.com
Message us on Facebook or give us a call 07581161601 and we can help your treat
Also very excited to announce our Specialised personalised Embroidered Dog Blankets & Towels
For more information just give us a call