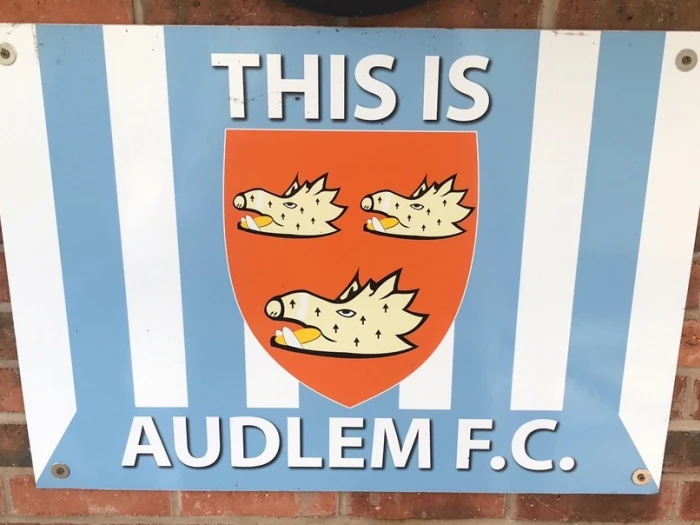 I pen this to you from around 35,000 feet courtesy of Mr O'leary of Ryanair fame in one of his extensive fleet of 737's.
As such I can only rely on a feed from the team as to progress is is as we play our first match of the season at Audlem. Playing in a cup tie versus Wollaston White Star.
String team, but all are now as we are in the top league following a superb success last season.
Good turn out of players again and our regular goalkeeper, Connor Baxter back in goal, relieving Andrew "Becco" Betteley back to do what he does best- score goals.
Kick off at 1100 as I more or less fly overhead at around 1220 on my way south .
Referee Jen Cornes Is in charge . Which is good news.
I am told team played well.
Final score – A glorious win! 2-1 .
Goals by Seb Burrows, again and Ben Walker .
Through to the next round .
Back after the match to the Bridge Inn fir chip butties with Richard and Sharon hosting us for the very first time since they arrived to run the pub.
Next game is away when we play the top team, George and Dragon . A very tough challenge for us
Ralph Warburton AFC