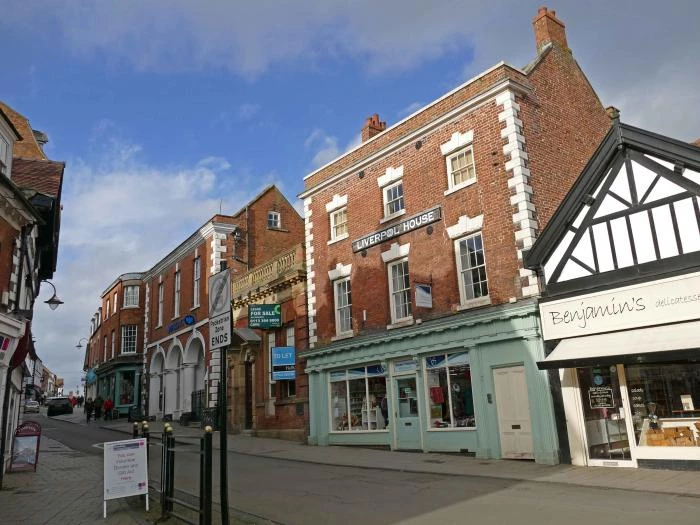 I thought some may be interested in the development of the Driving Test Centre starting again in Whitchurch, hopefully soon, please see below from Bill Hancock.
Fingers crossed Learner Drives will have a choice of test centres in the near future.
Cat White
Whitchurch Driving Test Centre
The planning application to conduct driving test's from the Civic Centre has now been approved.
Our MP Helen Morgan has written to the chief executive saying that there cannot be any justification in delaying getting the Centre up and running and has urged her to get things moving.
There have been two meetings with the DVSA, the local Centre manager has been to have a look at where the driving tests will start from, and then the health and safety department to inspect the premises and parking facilities.
So just waiting for them to give it the go ahead.
If I get any further information I'll let everyone know.
A big thank you to everyone who has shown their support.
Bill Hancock