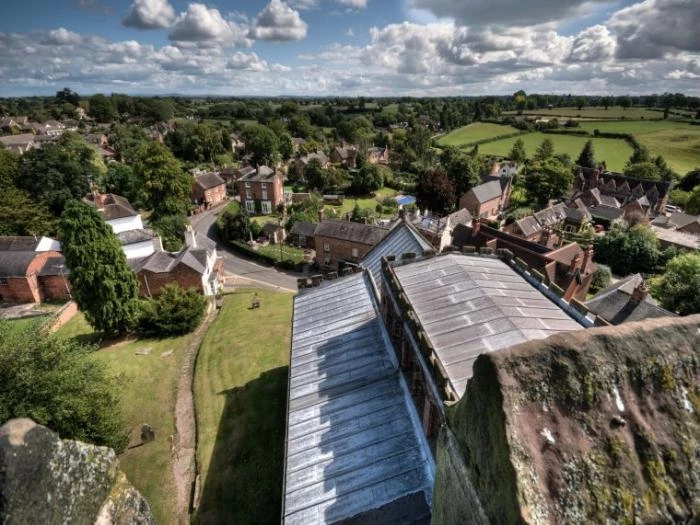 Ed: We would not normally post such an article without a full name but believe this may be an exception


I am looking for a dog walker in Audlem Cheshire for Tuesday 1st March
We live in Bedfordshire and travelling to Audlem for my partners father funeral.
Lola an Akita has a walker here but we cannot leave her for the whole day. So we were looking for someone to walk Lola whilst we were at the service in Audlem Church at 2pm followed by the burial in the cemetery.
I have googled to no avail so thought local people might know of someone
Warm regards