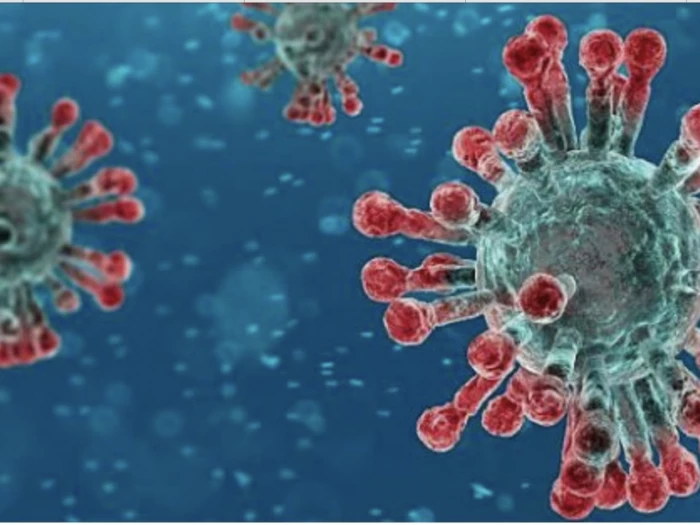 COVID-19 cases in Cheshire East soared to their highest daily total ever following the Christmas break.
Figures released yesterday showed 243 people tested positive for COVID-19 in the county on December 28. This is the highest daily number since the pandemic broke out last March.
It was a similar story in Cheshire West where 241 tested positive for the virus, And the rise comes in the same week the number of deaths in both regions passed the 500 mark.
A total of 507 in the county have died within 21 days of receiving a positive test for the virus. Deaths where COVID 19 was mentioned on the death certificate stands at 648 in Cheshire East and 543 in Cheshire West.
The last daily record for COVID cases in Cheshire East was 192 on October 4th but this high number was due to a government mix-up in the way tests had been recorded.
See our COVID cases update page here for the latest figures.