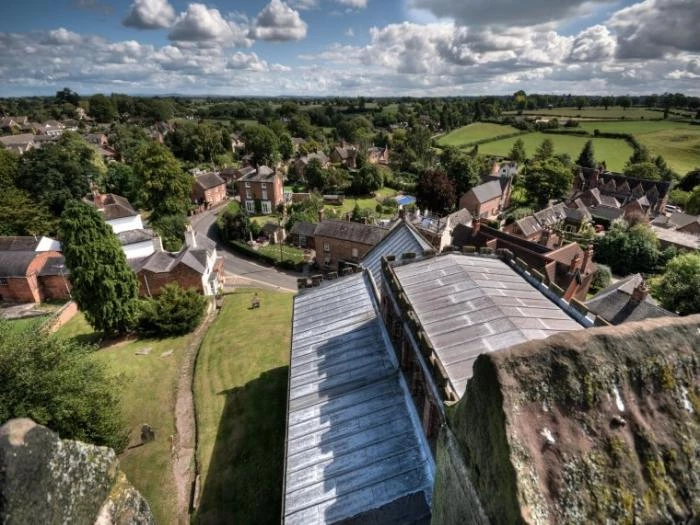 Ed – this came in as a chatbox entry, but we think it is important enough to warrant a proper article, and hope we can get more information
Hi to all on Audlem online
Could you please pass this message to anyone not online.
It is from your 3 posties, Ant, Sam & Chris.
We are sorry to say that it looks very likely that we are going to have our jobs taken from us and given to other people, so we would all like to say what a joy it has been to deliver your mail over the years.
You have been so kind and generous and we do not think of you as customers but more like friends and we will miss you all so much.
A heartfelt message from all 3 of us.
We don't know when this will actually happen, but it is happening this year. If luck is on our side one of us may actually be able to continue in Audlem.
Thank you
Ant, Sam & Chris.