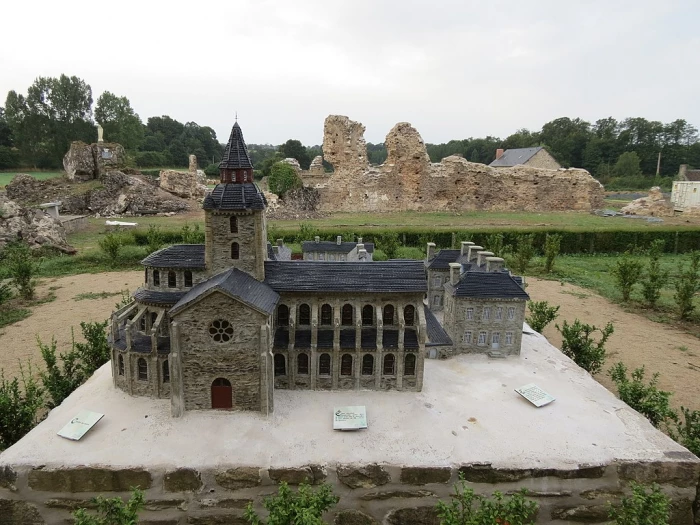 This is number 20 in the "History Shorts" articles contributed by members of the Audlem and District History Society under the Editorship of Jeremy Nicholls.
Murder at the Abbey
In the year 1520, some two decades before Henry VIII's dissolution of the monasteries, a Combermere monk was murdered – and not for the first time. Less than a century previously, a labourer from Dodcott (Dodcott-cum-Wilkesley, then in the parish of Wrenbury) had murdered Abbot Richard with bow and arrow. A century before that an abbot had sought to solve ongoing money problems by counterfeiting gold coins. No wonder that in 1520 the prior tried to cover up the murder by harbouring the offender. He was attempting to avoid yet more 'reputational damage' for a prominent institution which had gained "an evil name for using of misrule". The term 'the lord of misrule' came to refer to one who played fast and loose with normal rules in times of festivity. Alice in Wonderland has been characterised as 'the mistress of misrule'.
Savignac Foundation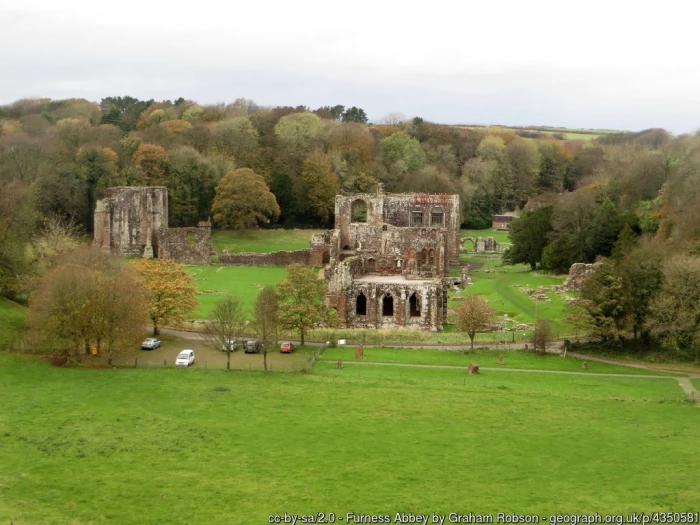 Yet all this is a far cry from the intentions of Combermere Abbey's founders. Early in the 12th century a French monk attached to the local court found its behaviour so unacceptable that he went into virgin forest at a place called Savigny, on the border of Normandy and Brittany, to live as a hermit. He attracted other monks seeking a simple devotional life. The community flourished and the Benedictine Savignac Order became one of the most celebrated in France.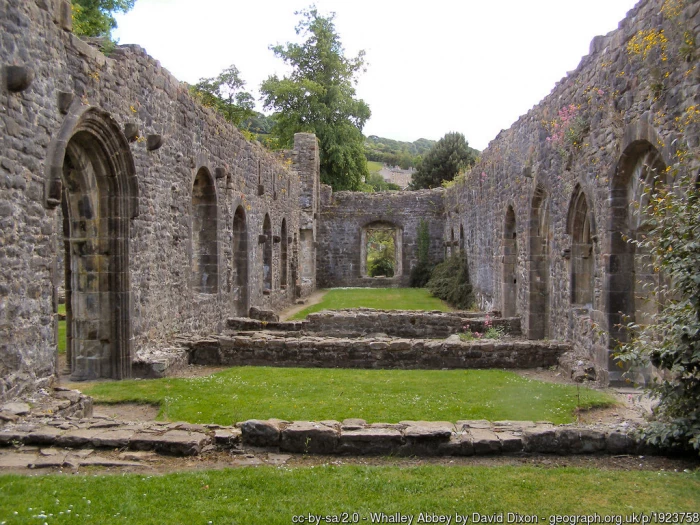 The Order branched into England, one of its first foundations being in Cumbria at Barrow in Furness in 1123. Combermere followed ten years later, on land provided by Hugh Malbanc, lord of the manor of Wich Malbanc (Nantwich). Some ten years after that the Savignacs were incorporated into the Cistercian Order. In tune with the times, Combermere expanded in wealth, power and influence with daughter foundations at Stanlow and Whalley Abbey.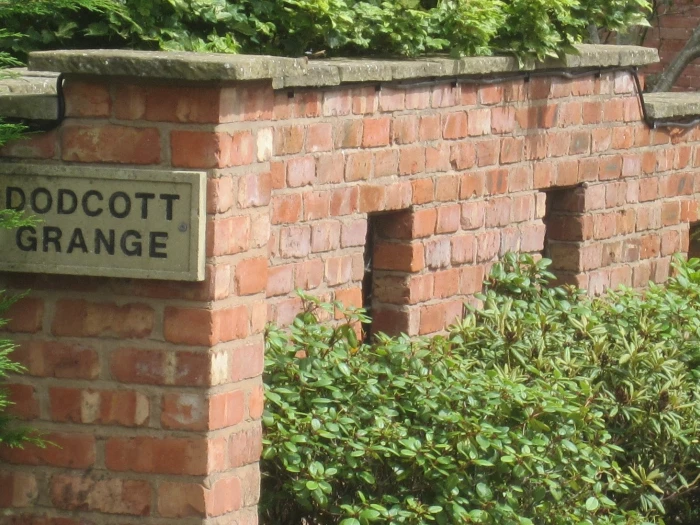 This expansion inevitably overrode St. Benedict's rule of poverty, simplicity and manual labour. Wool from its estates was sold as far away as Boston (Lincs). In one of the recurring crises of financial mismanagement, the Crown had to step in with 'special measures'. Monks were not called to be administrators! To their credit the Cistercians pioneered granges (from the Latin granum = grain) for storing produce. The grange at Dodcott was only pulled down in recent times.
Chester – an avid Bible reader
This story of misrule needs to be balanced by the unsung behaviour of sincere brothers, like one called Chester, who demonstrated in correspondence with a fellow monk his qualities of piety and charity and hinted at his discomfort with the Abbey's scandals. It was said of him, as an avid Bible reader that he went "hither and thither among the flowers of scripture like a bee".
Misrule is not the only epitaph of Combermere Abbey.