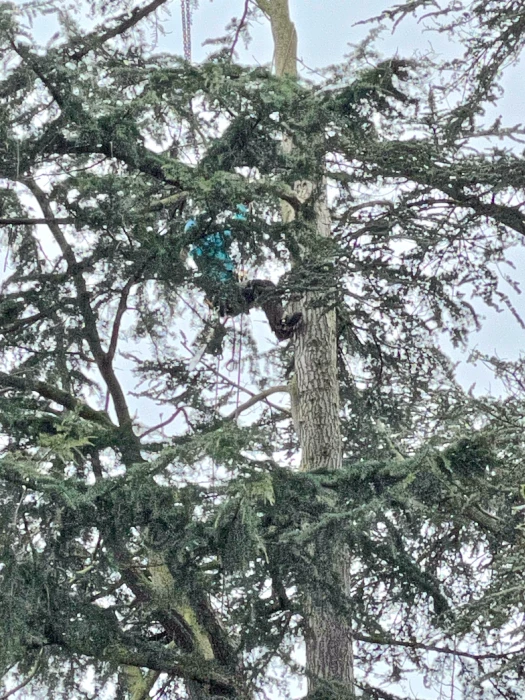 January 3rd only
Taking extra care because of the new restrictions, the Guide Leaders and other volunteers of Audlem will be collecting Christmas Trees from around the village this Sunday (3rd January). We ask this year that all trees are placed outside your home by 10.00am as we will not be carrying out a "sweep up check" later in the day.
If you would like your tree to be collected, all you need to do is leave it at the end of your drive along with £4.00 (or more if you wish!) in a poly bag, making cheques payable to Audlem Scout and Guide Hall.
If you wish, you can book your tree collection by sending us an email to audlemchristmastrees@gmail.com In the unlikely event that you are missed, – please call 07966 504099.
The Hall Team ask you to tell your friends about this service – just in case they don't read AudlemOnline every day.
Thank you for your support.