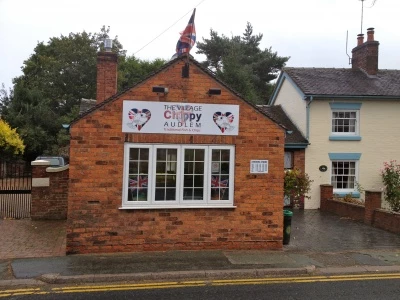 Monday November 30th
The Village Chippy will be closed for the day on Mponday.
George is currently away from the shop following an operation so Nettie has been running the shop and we would like to thank everyone for their continued support during these tricky times we find ourselves in.
Chippy will be open as usual from Tuesday 1st December.
We are sorry for any inconvenience caused by being shut on Monday.
Ali
Ed – I'm sure we all wish George a speedy recovery from his operation.