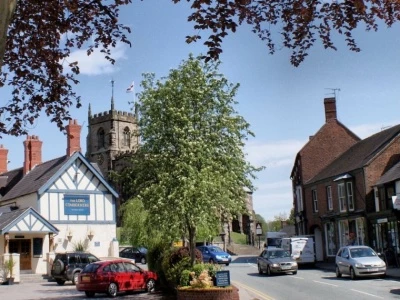 A resident has recently noticed the ties around the gate of the children's play area have been cut.
We have checked with Cheshire East Council and the play area remains closed until the Government ease the lockdown and allow play areas to be reopened.
Cheshire East Council will be sending a member of their team to tie the gate again. Please can we respectfully ask residents to keep away from the play area until further notice.
Thank you for your cooperation.
Parish Clerk