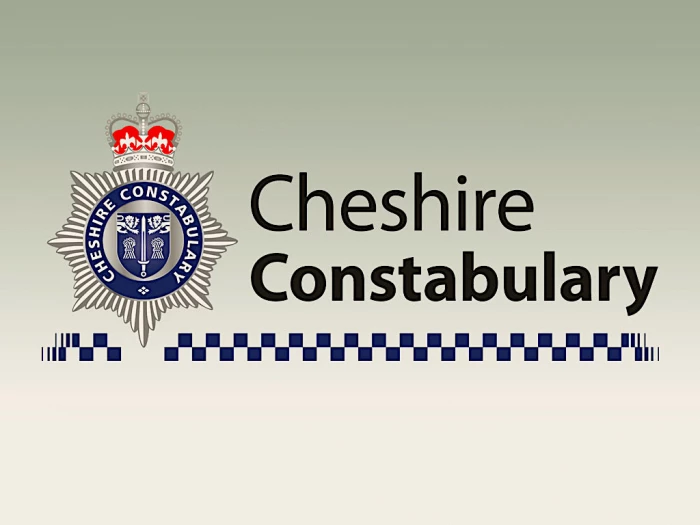 We would like to make you aware of our current recruitment which can be found using the link below! There's so many different roles for the different experience and personalities around our communities.
Click here to visit the current vacancy list on the Cheshire Police website.
Thank you for your time and have a great day!
Kind regards,
PCSO Lizzie Jolley 22582