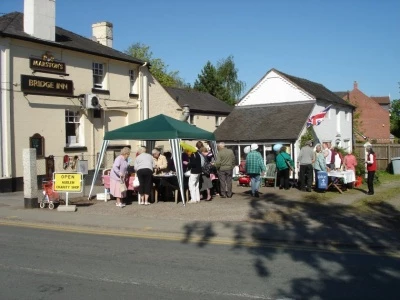 Following the governments announcement on Monday, we are pleased to say that The Charity shop is planning to re open w/c 12th April.
However, we have a lot of sorting to do as the shop is full of your kind donations , so sorry to say that we CANNOT take any more donations until further notice.
We will keep you informed nearer the time of the days we plan to open and the format will be as last summer, when we have stalls outside and limited access inside , at least until restrictions are fully lifted.