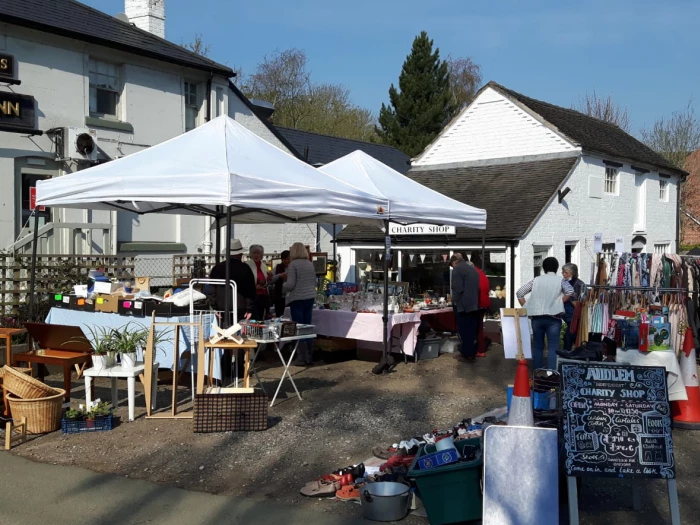 Audlem Charity Shop
Just a reminder that we are open every Saturday from 10-4 with our huge range of lovely donated items. (Weather permitting).
We have had some very successful weeks lately so if you have any items you no longer want/need please bring them to the charity shop during our Saturday opening times or we can arrange collection if need be.
We ask that you do not leave items outside please. Unfortunately we cannot take car seats, crash helmets etc as we cannot guarantee their safety to buyers.
Thank you and we look forward to seeing soon.