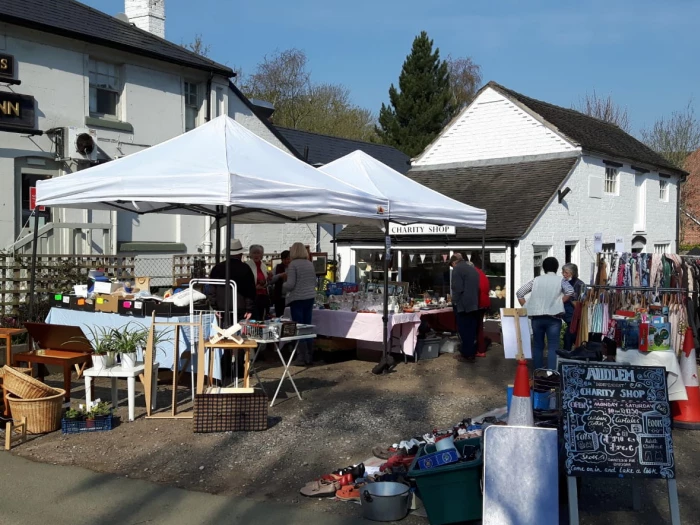 The charity shop will be open this Saturday from 10-4 with some special offers this week.
We have lots of Bench brand bags, clothes and purses, all new with tags and our sale rails are by one get one free, so lots of bargains to be had! Of course ,
We are also looking for more volunteers to help with the shop opening on Saturdays on an ad hoc basis for any amount of hours between 8am -5pm. There will be some lifting and carrying of boxes etc or if you would like a less strenuous task then there is always tidying, sorting donations and just chatting to our lovely helpers and visitors.
We wonder too, if in our midst we have someone that would volunteer to PAT test the electrical donations we receive. At the moment , all electric items are forwarded to St. Luke's for them to sell but if we could achieve the money ours elves , then we can help local charities more.
If you feel you can do this or would like to volunteer for the shop , please speak to one of our Saturday volunteers or contact Helen our chairperson 07484 783747.